Summer Produce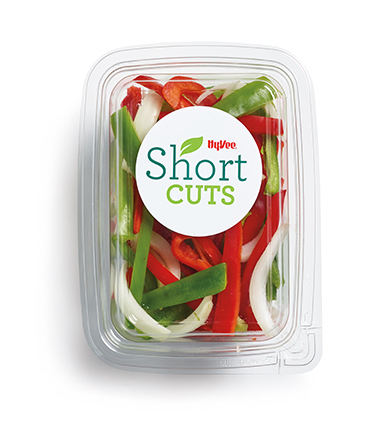 Summer's Juicy Fruits
If ever there was a time to eat more fruit, it's summer. Fill your basket with berries, melons, peaches, and more. And look for the Homegrown label to see which fruits were grown locally.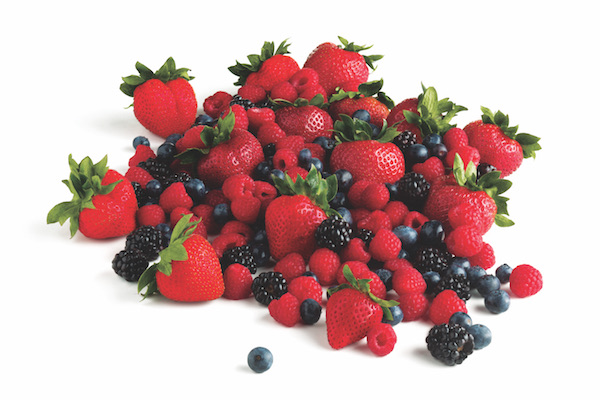 Grilled to Peach-fection
This is why you should always have peaches around during grilling season.
Get Recipes
Cream of the Crop
It's true you can find most of these veggies year-round, but come summer, they're at their peak. Plus, many of them are sourced from local farms across the Midwest.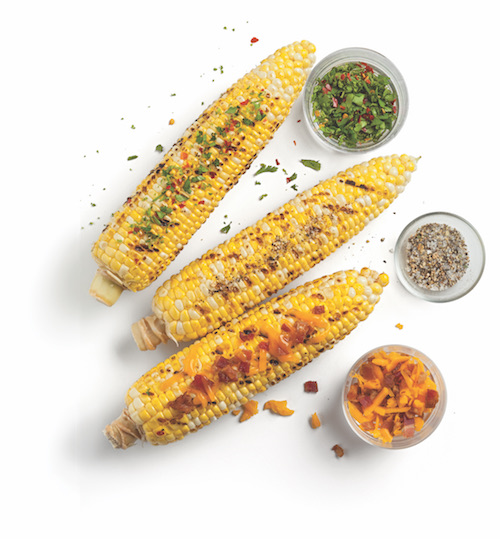 To keep corn as fresh as possible, wrap unhusked ears in a plastic bag and refrigerate until you're ready to prepare it. Learn how to quickly shuck and cook corn in this video tutorial. 
Uses: Add corn to fritattas, use as a bed for kabobs instead of rice, grill it and top it with crunchy chips, add it to salads, or wrap in foil with shrimp for a shrimp and corn boil on the grill.
Pro Tip: Hy-Vee Short Cuts ears of corn are husked and ready to go. 
Wait for It ...
Don't think of August and September as the end of summer, think of them as hatch pepper season!
Get Recipes
Freshen Up
If summer had a flavor, it might be basil. Or mint. Or mint lemonade! Fresh herbs just have a way of brightening almost anything.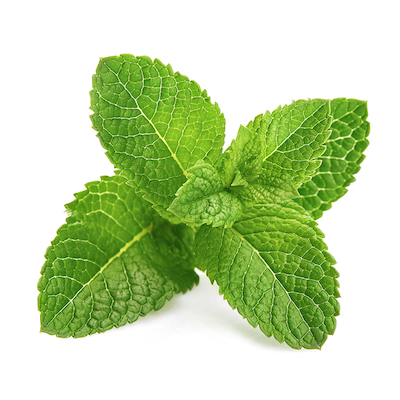 All the cool kids are cooking with this fresh herb. Fresh mint adds a subtle but refreshing sweetness to salads, fruits, savory Greek dishes, and cocktails.
Uses: Try using fresh mint in lemonade, iced tea, yogurt dip, on lamb burgers, and of course, in a mint julep.