All Recipes and Ideas
Easy Breezy Holiday
Things We're Loving Right Now
Tab Navigation
Introducing Midwest Pork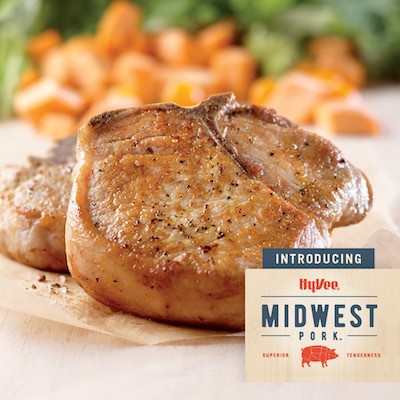 Introducing Midwest Pork
To us, "fresh and local" means sourcing fresh, premium pork from Midwestern family farms near our stores. You can help support these farm families by buying Midwest Pork. 
Get Cooking with Hy-Vee Mealtime Kits
Chicken and Millet Bowls with Spiced Yogurt Sauce

Chicken, sweet potatoes and tomatoes served over millet and garnished with feta, olives, lemons and a harissa yogurt sauce

Beef Fajitas with Spiced Lime Yogurt

Seasoned beef, peppers and onions with black beans, served with tortillas and a side of spiced lime yogurt sauce

Herbed Salmon with Polenta and Tomatoes

Salmon and tomatoes served over polenta and drizzled with a tarragon-and-lemon yogurt sauce
Learn about Meal Ideas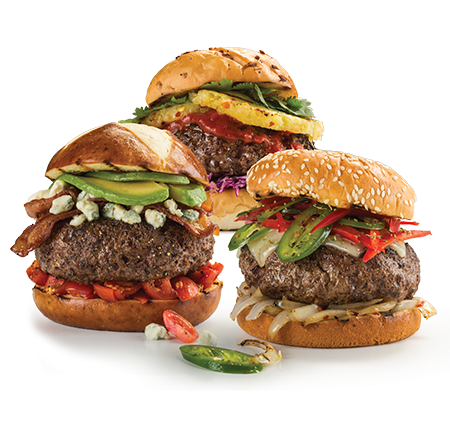 Meal IdeasNew
Not sure what to make this week? Check out our latest meal ideas and start building your ideal menu. 
Meal Ideas