All Recipes and Ideas
Warm-Weather Recipes
Things We're Loving Right Now
Tab Navigation
Dinner in two ingredients...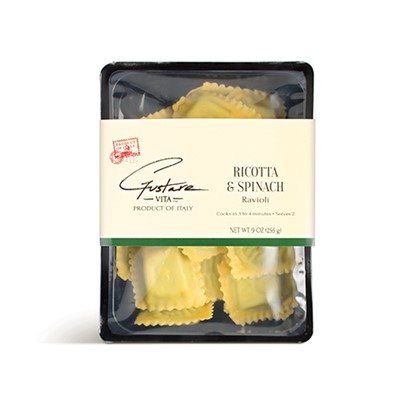 Dinner in two ingredients...
Fine Italian dining without fine dining prices. Imported from Italy and exclusively at Hy-Vee, Gustare Vita products are crafted by Italian growers, makers, and artisans using methods that honor long-standing traditions. So if you want to keep dinner simple, delicious, and affordable, just pick up a jar of sauce, a package of pasta, and voila. 
Learn about Meal Ideas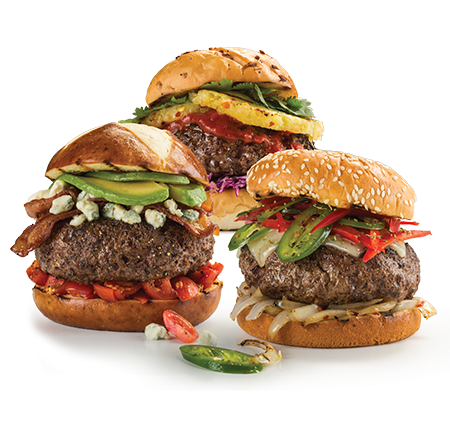 Meal IdeasNew
Not sure what to make this week? Check out our latest meal ideas and start building your ideal menu. 
Meal Ideas