All Recipes and Ideas
Summertime... and the Recipes Are Easy
Things We're Loving Right Now
Tab Navigation
Let's be fair...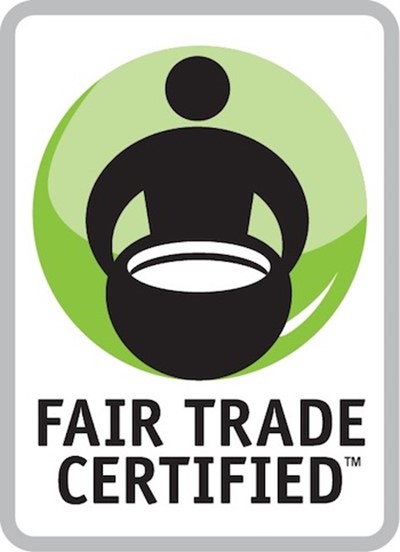 Let's be fair...
Ahi tuna and yellowfin tuna with the Fair Trade label means it was sourced with fair pricing, the environment, and ethical treatment of developing countries' producers. It's also a delicious lean protein that grills like a steak. 
Get Cooking with Hy-Vee Mealtime Kits
Blue Cheese Burgers with Candied Bacon

Bold-flavored burgers for two, served on ciabatta rolls with a side of harissa aioli potatoes.

Pub Flat Iron Steaks with Twice-Baked Potatoes

An herb butter over steak and served with a mozzarella twice-baked potato.

Chicken Cavatappi with Vegetables

Asparagus and tomatoes tossed with pasta in an Italian sauce and topped with chicken and Parmesan.
Learn about Meal Ideas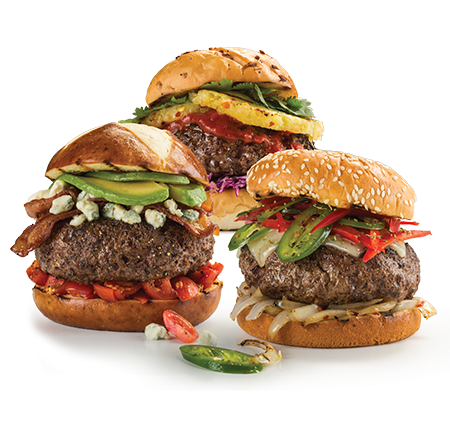 Meal IdeasNew
Not sure what to make this week? Check out our latest meal ideas and start building your ideal menu. 
Meal Ideas