All Recipes and Ideas
Here Fishy, Fishy!
Things We're Loving Right Now
Tab Navigation
A smart choice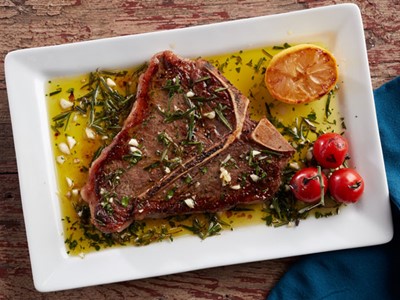 A smart choice
The best beef in the world arguably comes from the Midwest. And Hy-Vee has strict and specific criteria to hand-pick only the highest quality. In fact, less than 10% of USDA Choice beef meets Hy-Vee's high standards to earn the label of Hy-Vee Choice Reserve.
Learn about Meal Ideas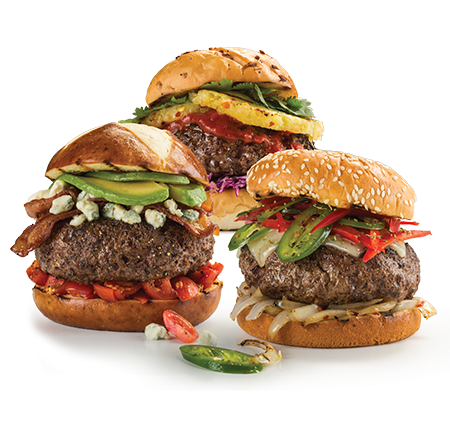 Meal IdeasNew
Not sure what to make this week? Check out our latest meal ideas and start building your ideal menu. 
Meal Ideas