All Recipes and Ideas
It's the Most Wonderful Time of the Year
Brands We Love
Tab Navigation
Let's have a party!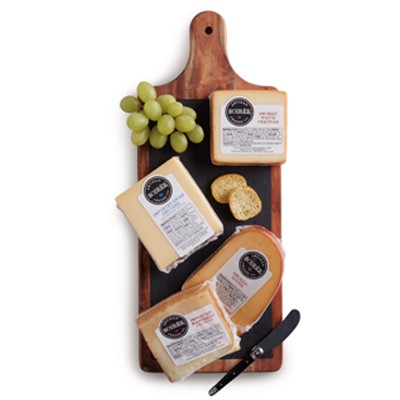 Let's have a party!
One taste of Soirée goat, feta, and/or fresh mozzarella cheeses and you'll feel like you're at a fancy soirée (even if you're enjoying a cheese plate all by yourself... we don't judge). Which flavor will you add to your cart? We're semi-obsessed with the garlic honey goat cheese, fresh mozzarella, and traditional feta.
Learn about Meal Ideas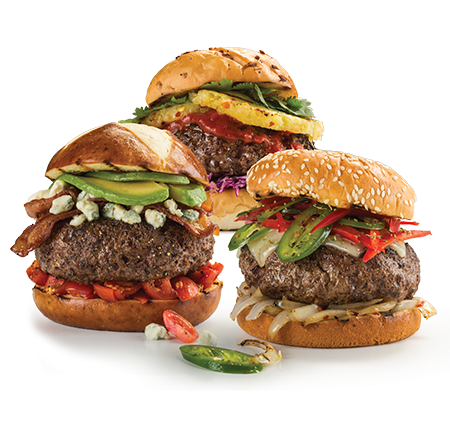 Meal Ideas
Not sure what to make this week? Check out our latest meal ideas and start building your ideal menu. 
Meal Ideas