All Recipes and Ideas
Healthy Recipes You'll Love
Things We're Loving Right Now
Tab Navigation
A health nut's favorite ingredient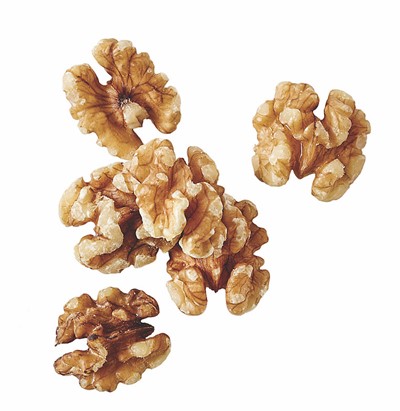 A health nut's favorite ingredient
Fun fact: Walnuts are the only nuts that contain significant amounts of omega-3 alpha-linolenic acid (ALA). Your body uses this type of fat for energy, and to a limited degree, it can convert ALA into EPA and DHA—the essential omega-3s you get from certain fatty fish.
Learn about Meal Ideas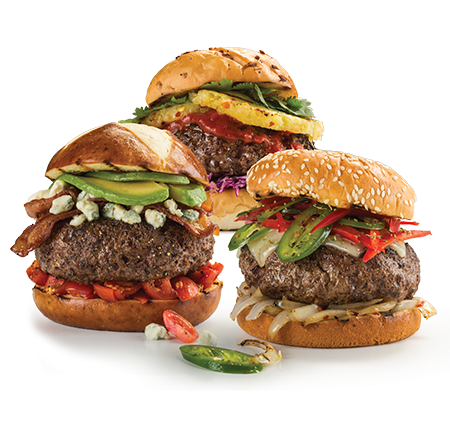 Meal IdeasNew
Not sure what to make this week? Check out our latest meal ideas and start building your ideal menu. 
Meal Ideas