All Recipes and Ideas
Time to Grill & Chill
Things We're Loving Right Now
Tab Navigation
Don't bake it, grill it!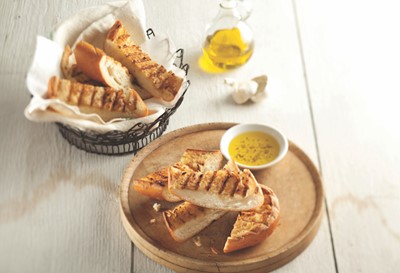 Don't bake it, grill it!
Warm buttery garlic bread—hot out of the oven—is practically perfection. The only thing better is when it's hot off the grill. 
Pick up a ready-to-grill loaf from the Bakery and grill for about 10 minutes or until heated through. Also try slicing and placing the slices directly on the grill rack. Remember to turn frequently to prevent burning. 
Learn about Meal Ideas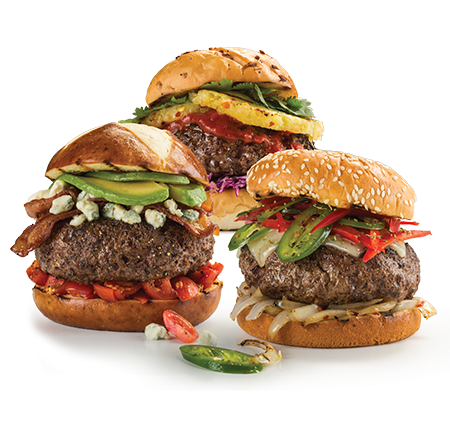 Meal IdeasNew
Not sure what to make this week? Check out our latest meal ideas and start building your ideal menu. 
Meal Ideas