All Recipes and Ideas
Get Cooking. It Keeps the Kitchen Warm.
Things We're Loving Right Now
Tab Navigation
Make it a gnocchi night
Make it a gnocchi night
Gnocchi are soft, pillowing potato dumplings traditional in Italian cooking. Try tossing them with pesto or a drizzle of olive oil and lemon. For a heartier meal, top with a homemade Tuscan-Style Tomato Sauce.
Get Cooking with Hy-Vee Mealtime Kits
Bay Butter Cod with Mixed Peppers and Farro Mealtime Kit

Flavorful cod and peppers in a Bay-seasoned compound butter sauce with a side of farro

Ancho Honey Citrus Pork with Vegetables MealTime Kit

Pork chops in a spiced honey citrus marinade with ancho chiles and vegetables

Chicken Cavatappi with Vegetables MealTime Kit

Asparagus and tomatoes tossed with cavatappi pasta in an Italian-seasoned sauce.
Learn about Meal Ideas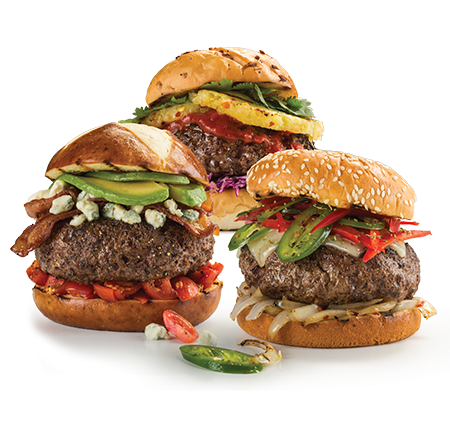 Meal IdeasNew
Not sure what to make this week? Check out our latest meal ideas and start building your ideal menu. 
Meal Ideas