All Recipes and Ideas
Warm-Weather Recipes
Things We're Loving Right Now
Tab Navigation
Family-owned and cherry good
Family-owned and cherry good
One of summer's most irresistible fruits is also one of the freshest at Hy-Vee right now. Cherries from family-owned Stemilt Growers are at peak flavor.
Learn about Meal Ideas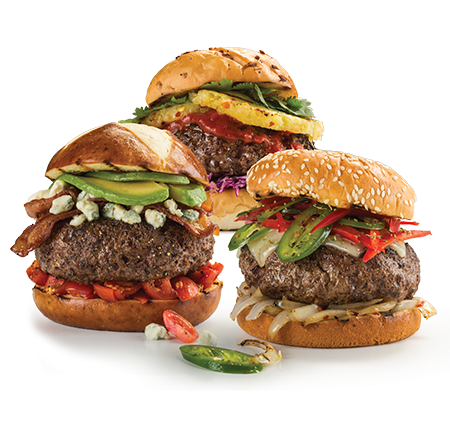 Meal IdeasNew
Not sure what to make this week? Check out our latest meal ideas and start building your ideal menu. 
Meal Ideas