All Recipes and Ideas
Healthy New You!
Things We're Loving Right Now
Tab Navigation
Wild for Bristol Bay sockeye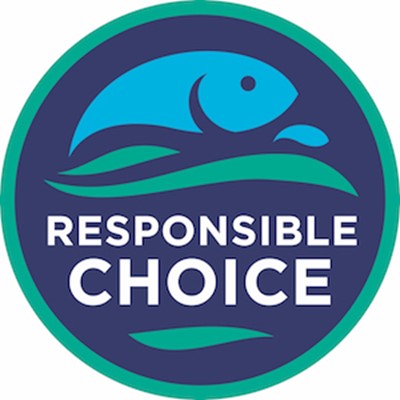 Wild for Bristol Bay sockeye
Bristol Bay fishermen are committed to harvesting and handling sockeye salmon as sustainably as possible. In fact, 100 percent of Hy-Vee's fresh and frozen private label seafood is responsibly sourced. When in doubt about what to buy, just look for the Responsible Choice label. 
Learn about Meal Ideas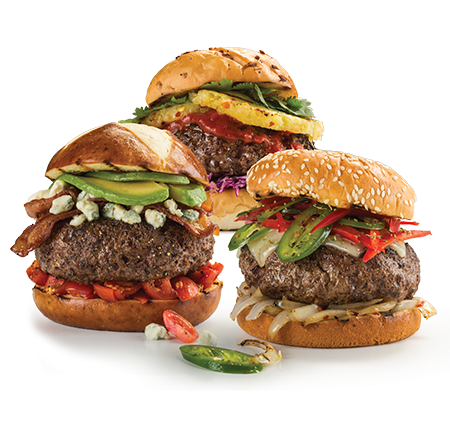 Meal IdeasNew
Not sure what to make this week? Check out our latest meal ideas and start building your ideal menu. 
Meal Ideas