Free Digital COVID-19 Vaccination Records
Access your records when you want, where you want – digitally.
Login or sign up for a FREE My Pharmacy account and view your records.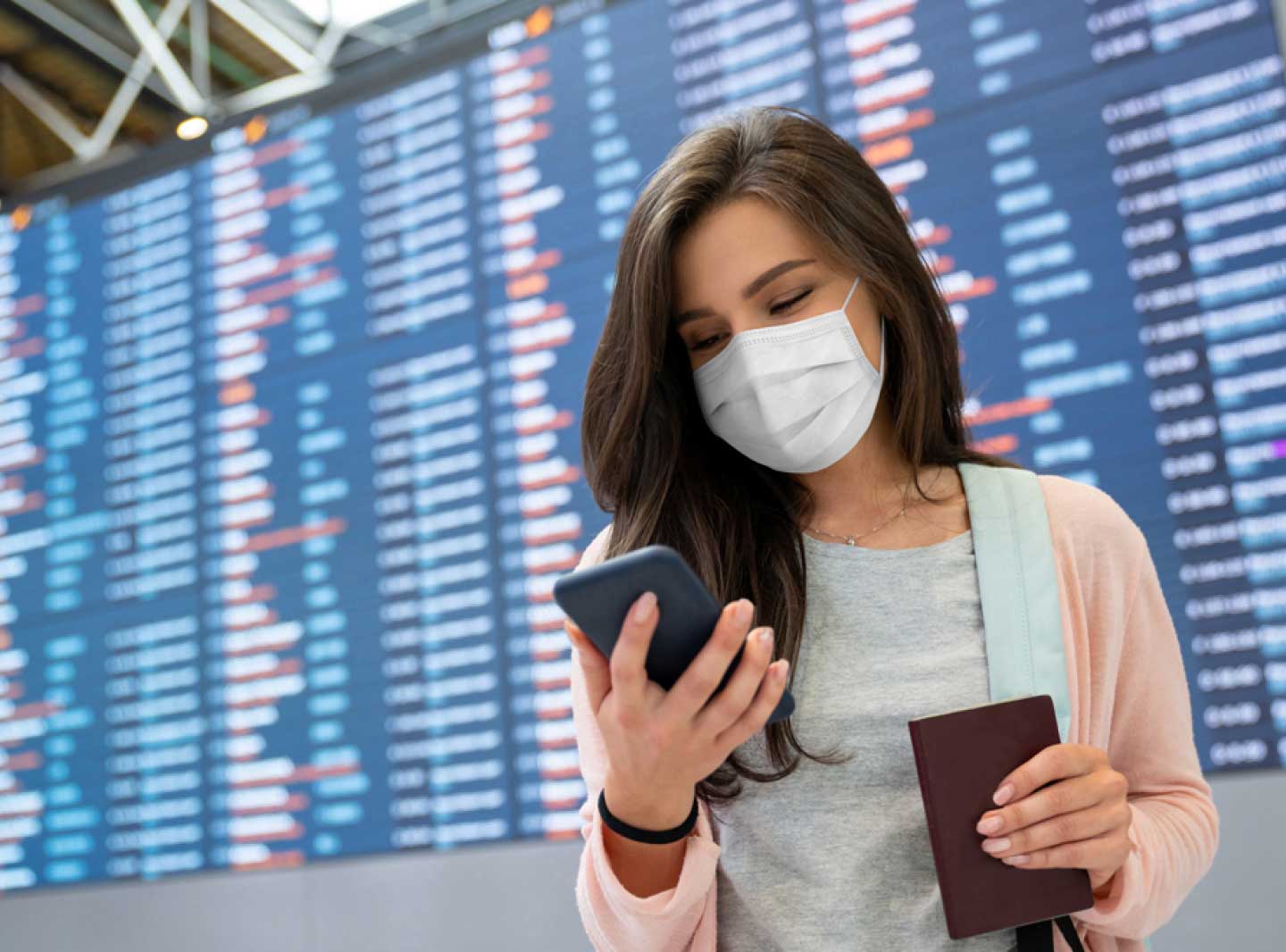 Take Your Digital Record Wherever You Go
Free, easy to use and convenient
Private and secure
Use for travel, work, event venues, restaurants and more to prove your vaccination status
Prepare in Advance
Always check with your airline or venue to verify which formats will be accepted before traveling or attending an event.
Frequently Asked Questions
Find an appointment or sign up to receive COVID-19 related news and updates
More Hy-Vee COVID-19 Resources