Fall Produce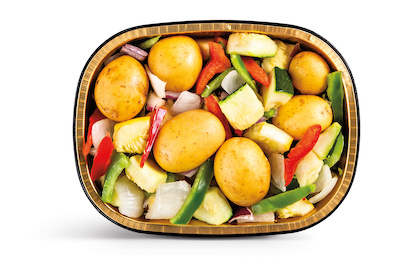 We did all the scrubbing and chopping to get these veggies oven-ready. Check out the entire collection of Hy-Vee Short Cuts and feel good about the time you save.
Falling for Fruits
Some call it fall, some call it autumn. We call it apple pie season. Learn more about fall fruits and the recipes we love most.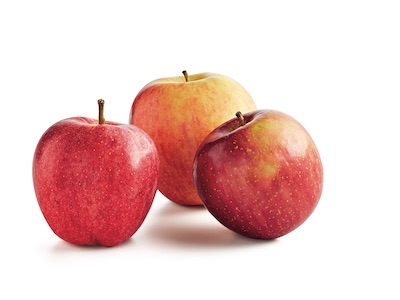 Featured Fall Produce
Preheat the oven, we're about to roast some veggies. Learn a little bit about our seasonal favorites.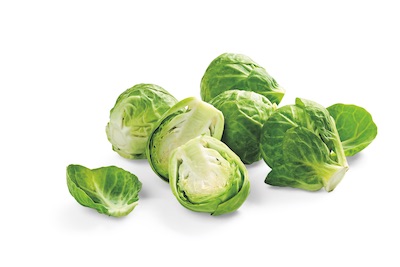 These polarizing little cabbages are either loved or "ewwed." But if you love them, you'll appreciate that they're an excellent source of vitamin K and contain cancer-fighting compounds.
Try them roasted, caramelized, air fried, or grilled.
Sweet on Squash
Find a new nutty, sweet, and delicious squash recipe to love. We recommend the risotto. And the coffee cake.
Get Recipes
Autumn Roots
Making appearances in all of our favorite fall dishes, meet the roots being harvested this fall.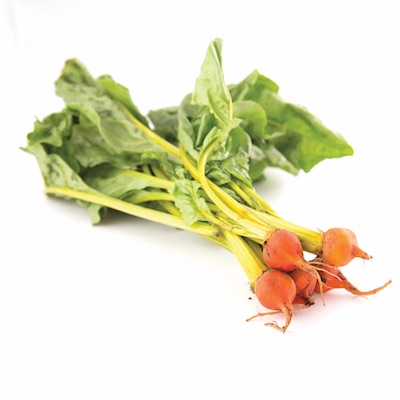 These earthy, sweet root veggies come in several varieties, from the characteristic deep crimson to gold, white, and chioggia—the one that shows its alternating red and white rings when cut horizontally.
To roast, remove the stems, scrub the beets, wrap each in foil, and bake for 45 to 90 minutes, depending on their size, at 400°F. Let them cool slightly and then peel the skins off with gloves. (They have a tendency to stain hands.) You can also make them into beet burgers or beet chips. 
Fresh Herbs for Fall
It's not just the stuffing and potatoes ... it's the sage, rosemary, thyme, and parsley that give your turkey dinner its signature Thanksgiving flavor.