The Thanksgiving Handbook

Thanksgiving Ingredients We Love
Tab Navigation
The superfood we should all be stockpiling
The superfood we should all be stockpiling
When fresh cranberries go on sale, stock up. Unopened bags of cranberries will last about 4 weeks in the fridge and up to a year in the freezer. That means you can make cranberry cakes all year 'round.
Top 10 Turkey Questions Answered by Chefs
How long does it really take to thaw? How do you prevent turkey from getting dry? How long do I cook a stuffed turkey?
Get Answers
Bourbon-Glazed Roasted Turkey
A simple trick for a juicier turkey is to inject the meat with a mixture of bourbon and orange juice concentrate. 
For more recipes like this, check out Reciplease! at HSTV.com.
Main Ingredients
butter
bourbon
orange juice
brown sugar
Stuffing Secret: Forget Regular Bread Crumbs. Go For the Good Stuff.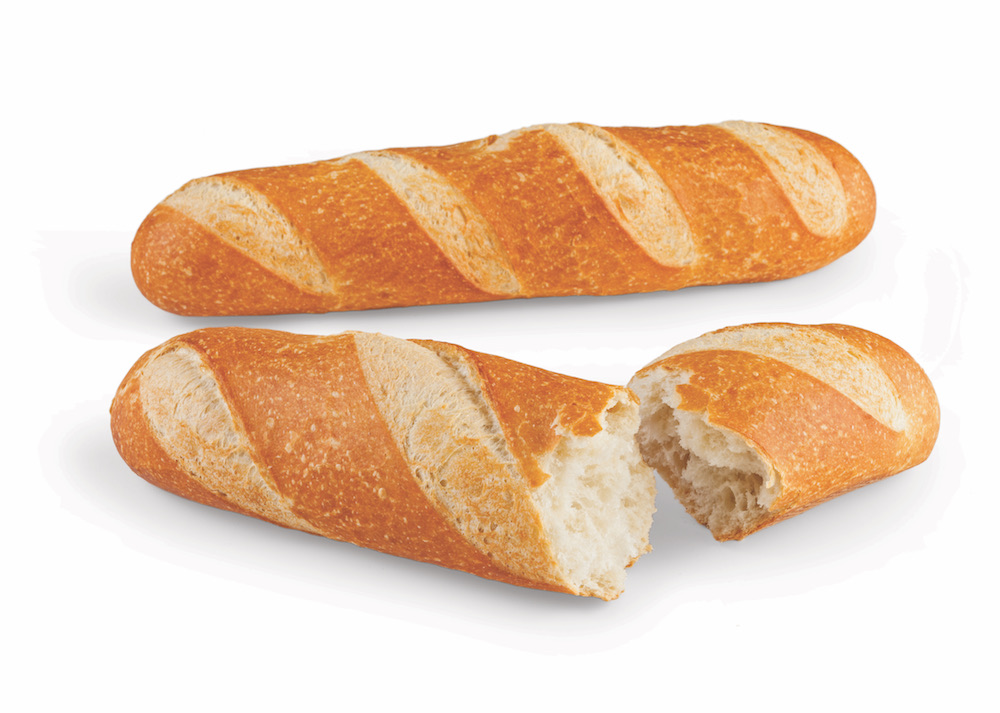 To use a baguette for stuffing, cut and cube the bread. Then leave it on the countertop, lightly covered, overnight to dry.
Hyvee Culinary Expert Tip

To dry bread crumbs for same-day use in dressing or stuffing, preheat the oven to 350F, cut bread into cubes, spread on a baking pan, and bake for 30 minutes.
How to Make Healthy Stuffing for Thanksgiving
Hyvee Culinary Expert Tip

Looking for a faster way to make your pie dough? Combine all ingredients, except water, into a food processor. Pulse until butter resembles small peas. Slowly add water, 1 tablespoon at a time, until dough reaches desired consistency.