The Thanksgiving Handbook

To Cook or Not to Cook?
If you love to cook, we've gathered all of our favorite Thanksgiving recipes in this helpful guide. If not, let us do the cooking! Check out our variety of pre-made holiday meals that serve 2, 4, 6 or more.
Thanksgiving Ingredients We Love
Tab Navigation
The superfood we should all be stockpiling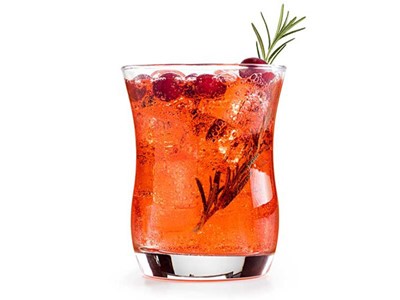 The superfood we should all be stockpiling
Cranberries add a sweet-tart flavor to sauces, cakes, and drinks, to name a few. Make a simple spritzer by adding equal parts cranberry juice and club soda, then garnish with fresh cranberries and rosemary.
Unopened bags of cranberries will last about 4 weeks in the fridge and up to a year in the freezer. That means you can make cranberry goodies all year long!
An Appetizer You'll Gobble Up!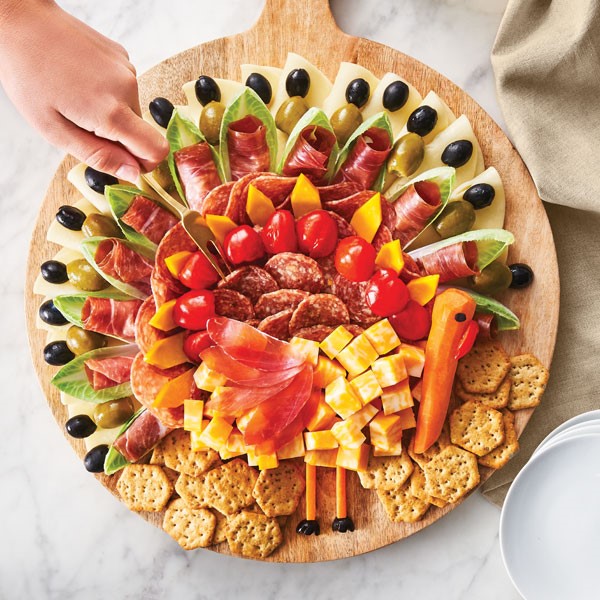 Hyvee Culinary Expert Tip

Set out a conversation-starter tray of salami, proscuitto, olives, endives, carrots, roasted red peppers, and cubed and sliced cheeses arranged to resemble a turkey. Keep it fresh and ready for the party by assembling it the morning of; cover and refrigerate until guests arrive.
Top 10 Turkey Questions Answered by Chefs
How long does it really take to thaw? How do you prevent turkey from getting dry? How long do I cook a stuffed turkey?
Get Answers
Bourbon-Glazed Roasted Turkey
A simple trick for a juicier turkey is to inject the meat with a mixture of bourbon and orange juice concentrate. 
For more recipes like this, check out Reciplease! at HSTV.com.
Main Ingredients
butter
bourbon
orange juice
brown sugar
Stuffing Secret: Forget Regular Bread Crumbs. Go For the Good Stuff.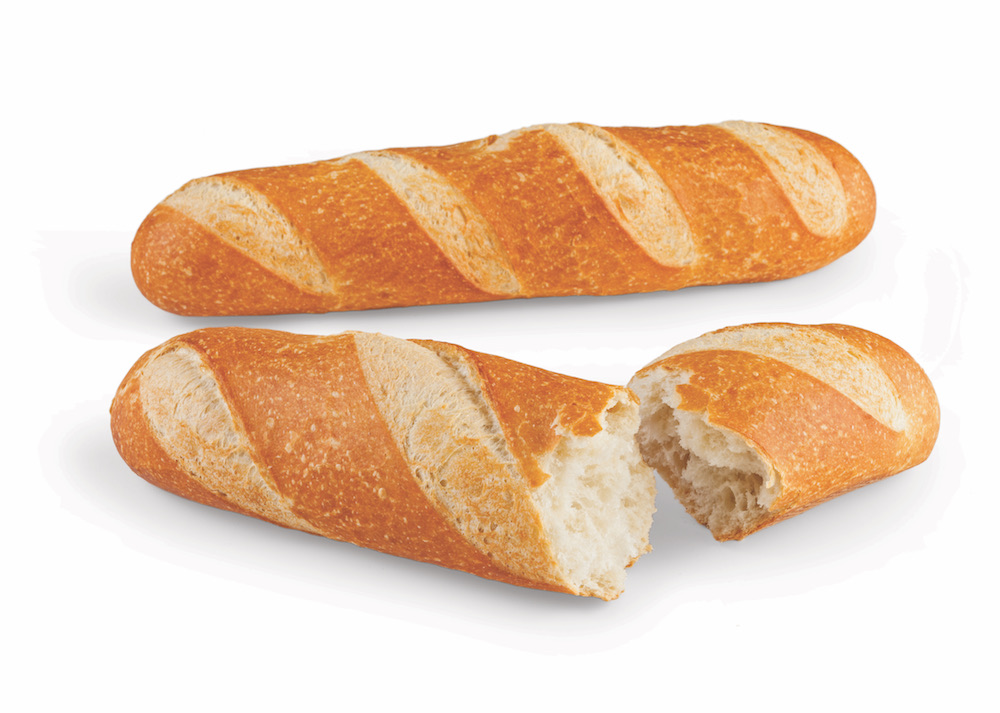 To use a baguette for stuffing, cut and cube the bread. Then leave it on the countertop, lightly covered, overnight to dry.
Hyvee Culinary Expert Tip

Looking for a faster way to make your pie dough? Combine all ingredients, except water, into a food processor. Pulse until butter resembles small peas. Slowly add water, 1 tablespoon at a time, until dough reaches desired consistency.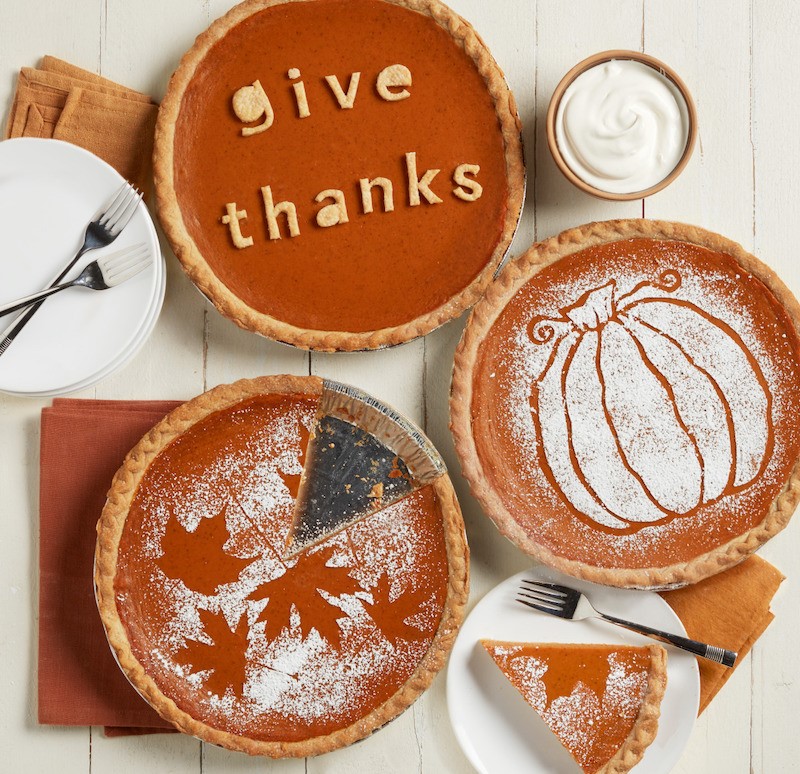 Hyvee Culinary Expert Tip

Use different stencils and confectioners' sugar to make seasonal designs on your pumpkin pies.
Watch What We're Bringing to the Table
Check out our new Thanksgiving episodes at HSTV.com. 
Watch Now