Primary Media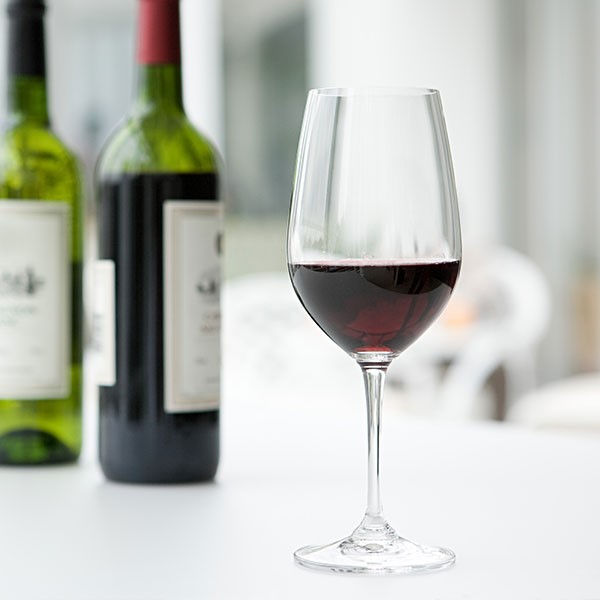 Description
Our Hy-Vee Wine & Spirits team shares some can't-go-wrong wines for your Thanksgiving table.
Ferrari Carano Fume Blanc

This wine will pair with a simple turkey and stuffing dinner. The fermentation process takes place in a stainless steel tank, while the aging process takes place in a barrel, making this a complex wine with a nice depth.

Butter Chardonnay

This one has a creamy, smooth texture; hints of pineapple and honeydew; and a sweet, lingering finish.

Meiomi Pinto Noir

With vineyards located on three coastal areas of California, this wine embodies each climate with its balance of bright flavors and rich textures.

Jadot Beaujolais

Pairing elegantly with poultry, this wine is perfect for a Thanksgiving dinner. Strawberry, black cherry, and spice complement the plump grape flavor, which makes this an easy-drinking wine ideal for Thanksgiving.

H3 Cabernet Sauvignon

If you're grilling your turkey this Thanksgiving, reach for this Cab. The earthiness of this wine will complement the grilled meat. Plus, with dark berry and vanilla flavors, it almost tastes like dessert, and even has a cocoa finish.