All Things Gluten-Free
Gluten-Free Ingredients We Love
Tab Navigation
There's no wrong way to top a waffle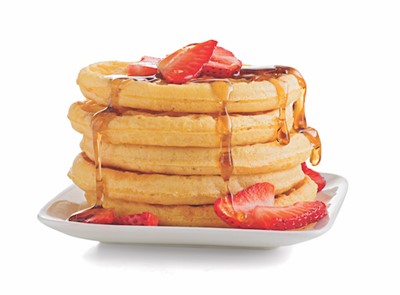 There's no wrong way to top a waffle
Because there's just so much you can do with toaster waffles. Use them to make egg breakfast sandwiches, top them with ricotta and lemon, or fold them like taco shells and stuff them with chicken. Look for gluten-free waffles in the HealthMarket section.
Oatmeal is an inherently gluten-free grain. But cross-contamination between oats and wheat commonly occurs in the field or during processing. This is why some companies have taken precautions to avoid cross-contamination—these are the oats labeled as gluten-free.
Hyvee Dietitian Expert Tip

A small percent of the population can also react to gluten-free (GF) oats. Ask your physician or dietitian if you should be eating GF oats.
Meal Prep-Friendly Breakfasts
Sleep easy knowing your gluten-free breakfasts are ready for the week.
Get Recipes
One Gluten-Free Pizza Crust Mix, Four Fantastic Recipes
Gluten-Free Veggie Pizza
This recipe makes two thin-crust pizzas using a homemade gluten-free dough, and it's a great way to use up whatever veggies you've got hanging around.
Main Ingredients
gluten-free all purpose flour
seasonal vegetables
5 Quick & Easy Gluten-Free Lunch Ideas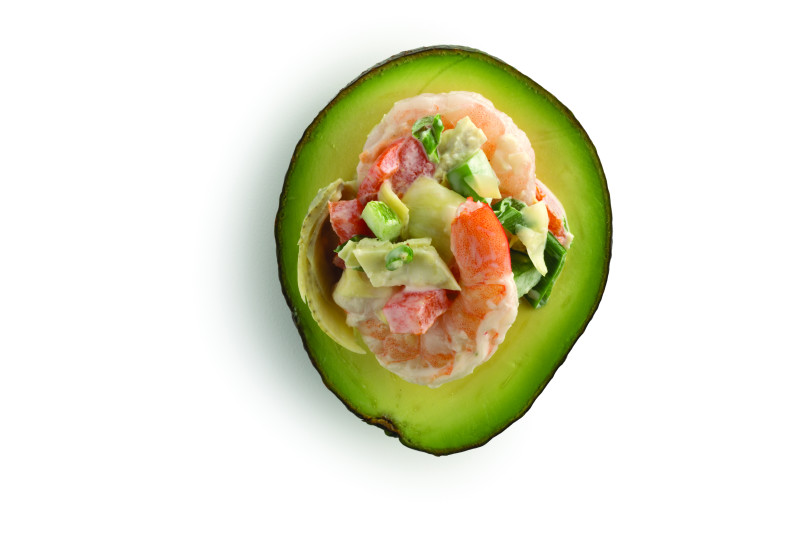 Stuff half an avocado with shrimp salad, chicken salad, egg salad, or tuna salad and you've got yourself a healthy and filling lunch. Go ahead and dress it up with toasted nuts or coconut, fresh herbs, or even hot sauce (or not).
One Gluten-Free Chocolate Cake Mix, Four Sweet Recipes
5 Questions to Ask Your Store Dietitian About Gluten-Free Diets
Our dietitians answer common questions about going gluten-free.
Get Answers