Budget Cooking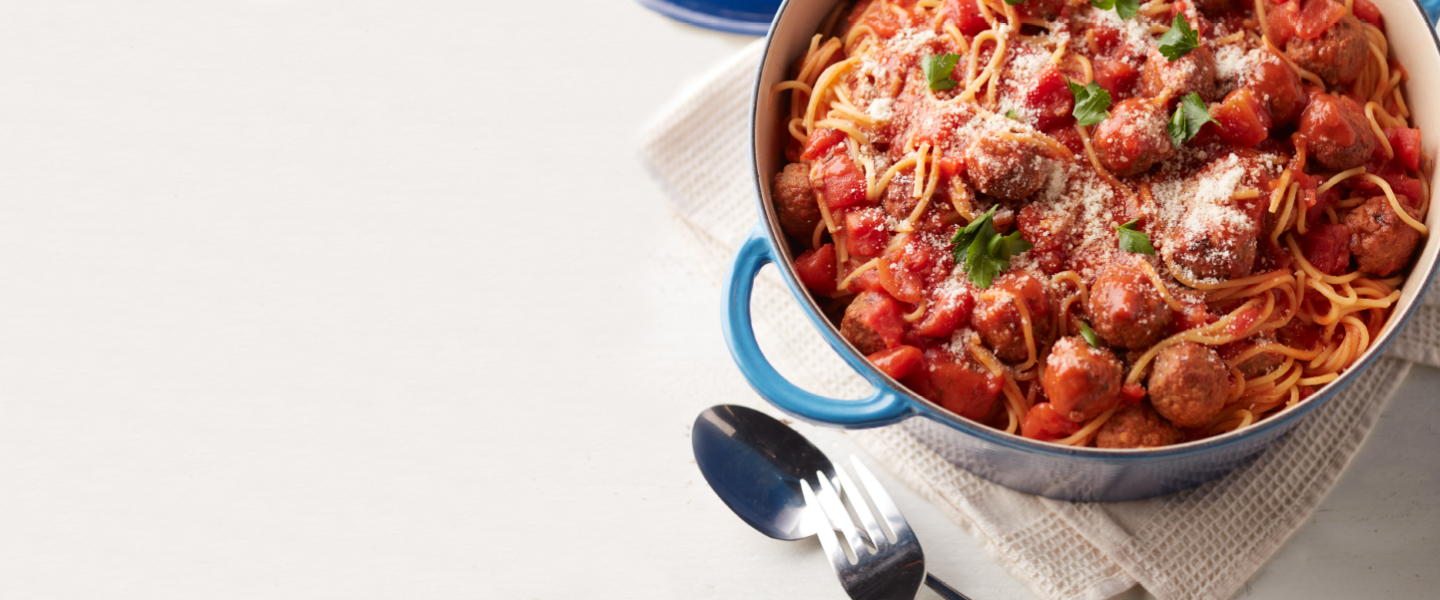 Exclusively at Hy-Vee
Hy-Vee private labels help you save money. Because why spend more than you have to? Discover a few of our favorite brands.
That's Smart! Macaroni Salad
It's cookout season! Meet our go-to recipe for feeding a whole bunch of people without tapping into our rainy day fund. 
Main Ingredients
That's Smart! elbow macaroni
That's Smart! frozen peas
Hy-Vee extra sharp cheddar cheese
Look for These Inexpensive Italian Imports
Tab Navigation
Dinner in two ingredients...
Dinner in two ingredients...
Fine Italian dining without fine dining prices. Imported from Italy and exclusively at Hy-Vee, Gustare Vita products are crafted by Italian growers, makers, and artisans using methods that honor long-standing traditions. So if you want to keep dinner simple, delicious, and affordable, just pick up a jar of sauce, a package of pasta, and voila! Or, if you're feeling fancy, try one of our authentic Italian dishes featuring Gustare Vita pasta sauce.
How to Spend Less
So many ways to save! Let us count the ways.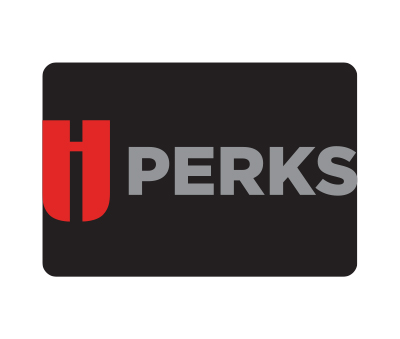 Load digital coupons to your Hy-Vee PERKS card, then scan your card at checkout to redeem. 
Don't have a Hy-Vee PERKS card? Get one free at your local Hy-Vee, then register here.