Italian Cooking Guide

Say Ciao!
Say Ciao to Italia is back at Hy-Vee. We're proud to offer even more Italian-crafted Gustare Vita products, in addition to specialty Italian foods you can only find at Hy-Vee.
Ingredients Imported from Italy
Tab Navigation
Pesto to the rescue
Pesto to the rescue
Pesto, as we know it, is an aromatic blend of fresh basil, pine nuts, olive oil, Parmesan, and a squeeze of lemon. We like to call it a superpower food, since it has the ability to rescue pasta, sandwiches, and appetizers from being ordinary. 
A Full Italian Menu
Bring a taste of Italy to your table with an authentic dish for each course. Start with a savory charcuterie board or appetizer before your main entrée, and finish your meal with decadent desserts and red wine.
The Makings of Charcuterie
Cured Meats

Specialty Cheese

Delicious Extras
Learn How to Build a Charcuterie Board
Meet the Italian Reds
Get to know some of our favorite Italian red wines.
Chianti

Chianti wines have many different classifications ranging from Classico to Superiore, and their flavors often include tart, spicy and herbaceous notes.

Brunello di Montalcino

Often compared to Pinot Noir, this wine contains smooth tannins and has a ripe fruit-forward flavor. Pair with grilled meats, game and aged cheese.

Barbera

Barbera pairs well with just about anything you throw at it. Interestingly enough, this wine drastically changes in flavor the more it's aged.
All Things Italian
Find recommendations for cured meats, charcuterie-worthy cheeses, authentic ingredients, and artisan bread.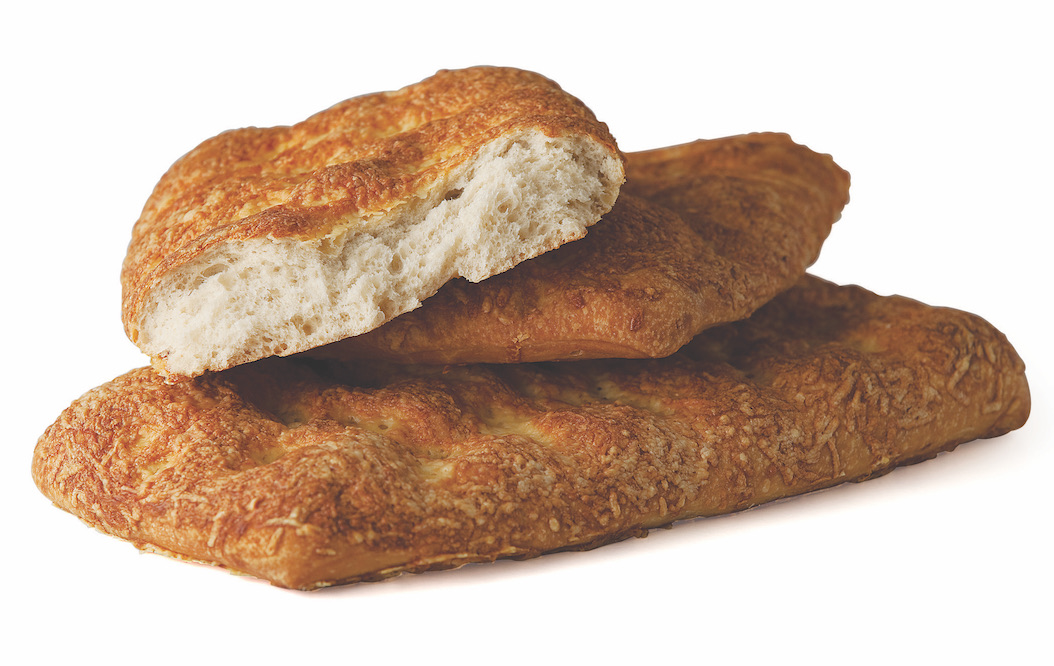 Asiago Cheese is one of Hy-Vee's most popular focaccias, and it's not hard to taste why. Each loaf is topped with 2 ounces of cheese and baked until the cheese is crisp and golden.