Italian Cooking Guide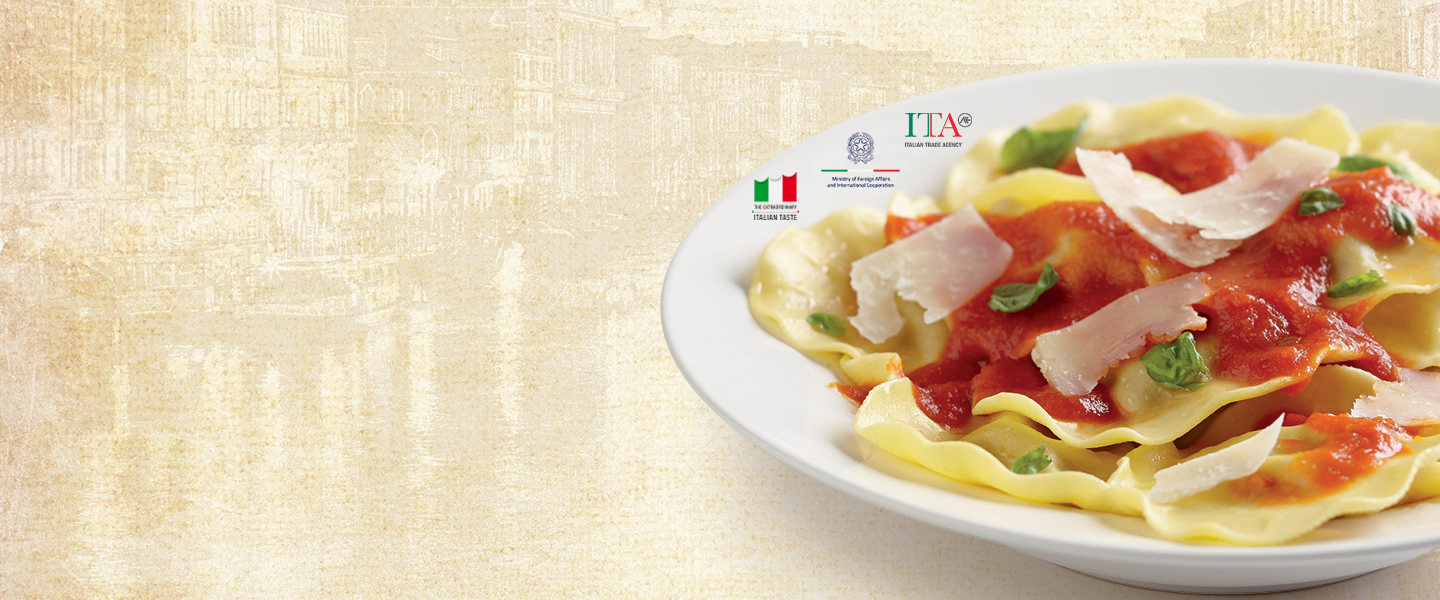 Say Ciao!
Say Ciao to Italia at Hy-Vee is back. We're proud to offer even more Italian-crafted Gustare Vita products, in addition to specialty Italian foods you can only find at Hy-Vee. 
What We're Loving Right Now
Tab Navigation
Pesto to the rescue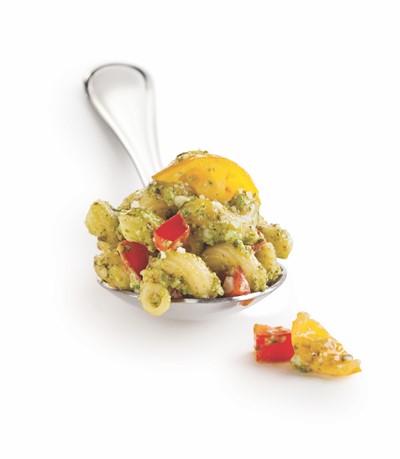 Pesto to the rescue
Pesto, as we know it, is an aromatic blend of fresh basil, pine nuts, olive oil, Parmesan, and a squeeze of lemon. We like to call it a superpower food, since it has the ability to rescue pasta, sandwiches, and appetizers from being ordinary. 
To Feed a Crowd
Feast your eyes on an Italian menu that effortlessly feeds a crowd—appetizers, mains, desserts, and all.
See Menu
Artisan Pizza Bread
What's the difference between French and Italian bread? By law, French bread cannot contain added fat. Italian bread, however, often contains milk or olive oil and is served with a meal to absorb sauces and olive oils. Both are delicious, especially with an Italian twist.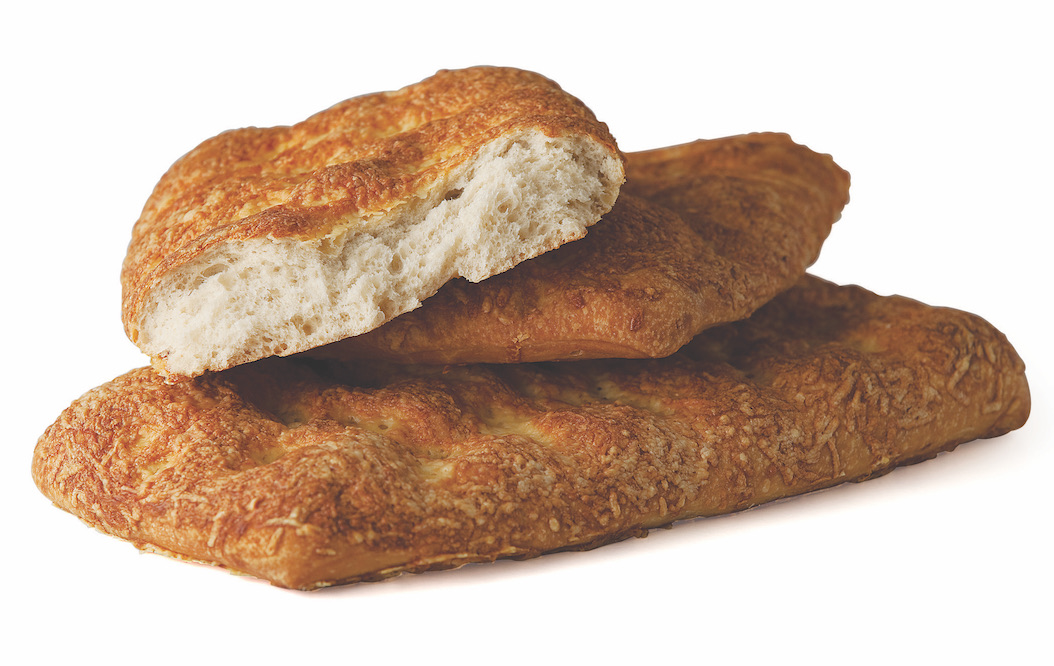 Asiago Cheese is one of Hy-Vee's most popular focaccias, and it's not hard to taste why. Each loaf is topped with 2 ounces of cheese and baked until the cheese is crisp and golden. 
The Makings of Charcuterie
Cured Meats

Specialty Cheese

Delicious Extras
Learn How to Build a Charcuterie Board
Meet the Italian Reds
Get to know some of our favorite Italian red wines.
Vino Nobile de Montepulciano

A complex aged wine, but with bright notes of red fruits. Open a bottle if you're having red meat, roasted poultry, or aged cheeses.

Valpolicella

Known for its fresh cherry flavor and crisp acidity, this light- to medium-bodied wine is an excellent go-to for charcuterie and considered a table wine in Verona.

Brunello di Montalcino

Often compared to Pinot Noir, this wine contains smooth tannins and has a ripe fruit-forward flavor. Pair with grilled meats, game, and aged cheese.