Italian Cooking Guide

Italian Ingredients We Love
Tab Navigation
Pesto to the rescue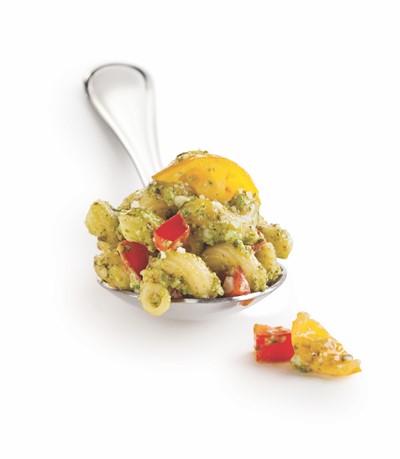 Pesto to the rescue
Pesto, as we know it, is an aromatic blend of fresh basil, pine nuts, olive oil, Parmesan, and a squeeze of lemon. We like to call it a superpower food, since it has the ability to rescue pasta, sandwiches, and appetizers from being ordinary. 
Our food experts have done it again. After a recent trip to Italy, they brought back dozens of authentic foods and ingredients to share. Say ciao to Hy-Vee's newest brand, Gustare Vita, meaning "enjoy life."

Each product is crafted by growers, makers, and artisans using methods that honor long-standing traditions. Come see! And taste. Discover what's in store, and enjoy life around the table.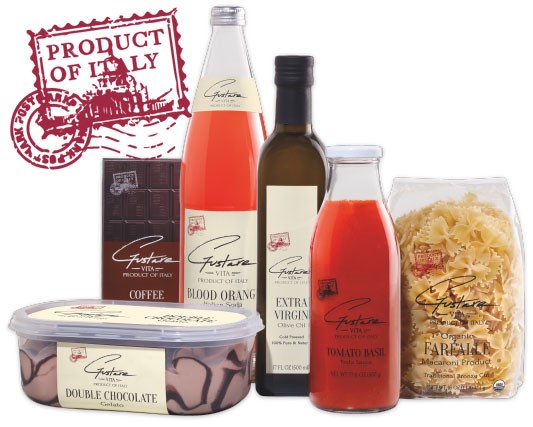 Artisan Pizza Bread
Not sure what to make for dinner? The answer, my friend, is bread.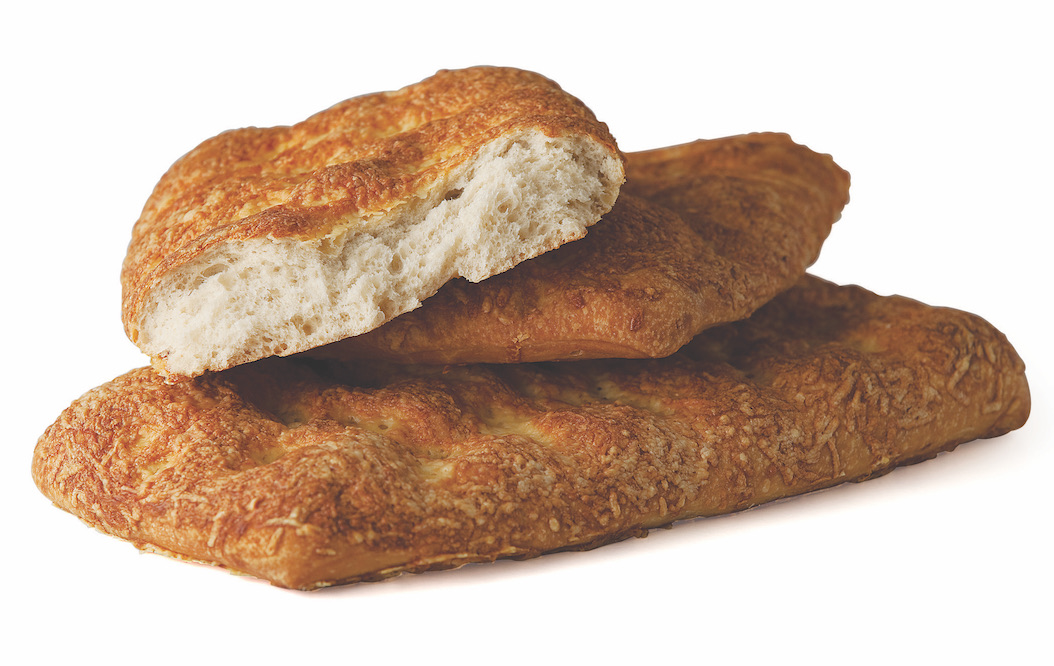 Asiago Cheese is one of Hy-Vee's most popular focaccias, and it's not hard to taste why. Each loaf is topped with 2 ounces of cheese and baked until the cheese is crisp and golden. 
Meet the Italian Reds
Get to know some of our favorite Italian red wines.
Chianti

It's tart. It's spicy. It's herbacous. And it goes great with prosciutto, red meats, and pasta.

Barbaresco

Consisting of cherry, truffle, fennel, and licorice flavors, this wine is best when aged to let smoky flavors develop.

Mentore

This intense yet fruity red is produced along the hillside of Magliano in Toscana by a small family-run company