Bring Back Sunday Dinner
Sunday Dinner Ingredients We Love
Tab Navigation
Winner, winner, every time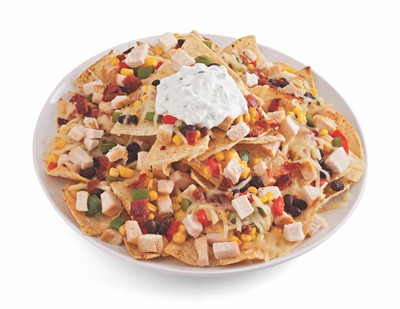 Winner, winner, every time
Let us count the ways we love rotisserie... 1. tacos, 2. soups, 3. nachos, 4. sandwiches, 5. chicken salad, 6. on baked potatoes, 7. quesadillas, ... shall we go on? Ok, 8. Cheesy Chicken Enchilada Bake
Almost Homemade Meals
Here's how you can take all the credit for a fabulous feast with hardly any work. We promise we won't tell. 
How to Make Stuffed Chicken Breasts
How to Make Chicken Parmesan
Let's Talk!
5 playful conversation starters to get the group talking.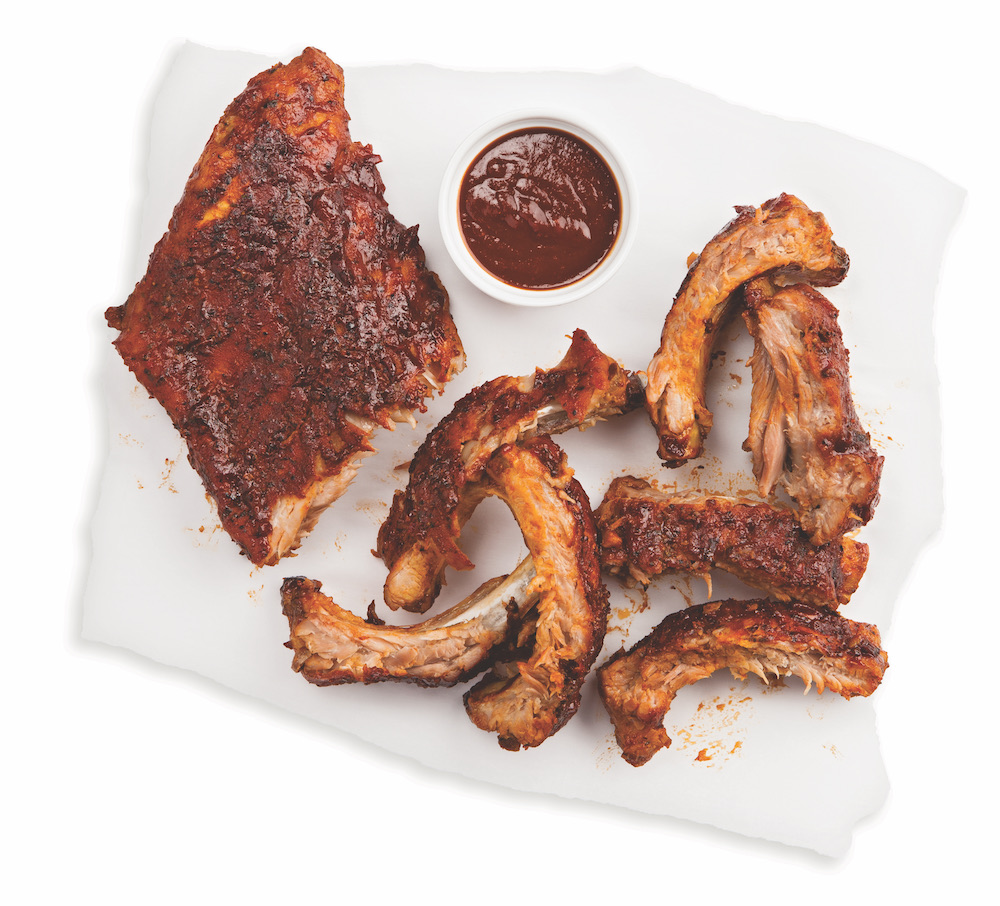 What's the best meal you've ever had, and why do you think it was the best?