Family Meals
Family-Friendly Recipes We Love
Quick, one-pot, easy, and kid-friendly meals ... coming right up.
Hyvee

Culinary Expert Tip

For some families, spending as little as 20 minutes together can build kids' self-esteem, increase emotional intelligence, and give children a broader life perspective. Make it easier to dine together by meal prepping several meals in advance.
September is Family Meals Month at Market Grille
September 1 to September 30, 2018, bring the family to Market Grille and take advantage of our awesome specials.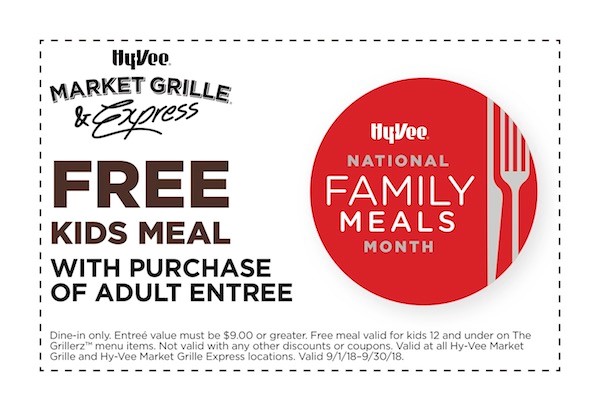 What's on the Kids Menu at Market Grille?
Kids Chicken Wrap

with a side a fresh fruit

Kids Mac & Cheese

with a side of veggies

Kids Chicken Strips

with a side of fries
Find Your Market Grille
Let's Talk!
5 playful conversation starters to get the group talking.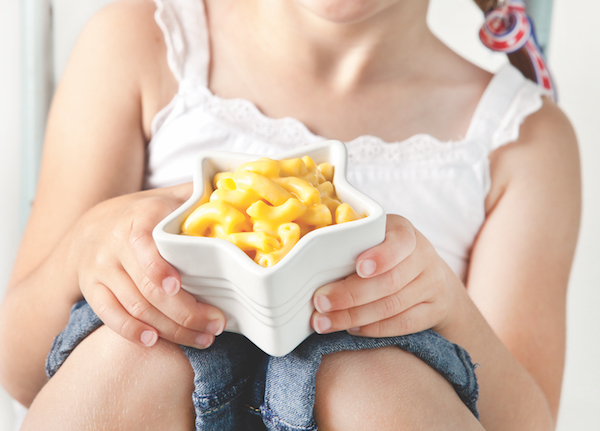 What's the best meal you've ever had, and why do you think it was the best?
Hyvee Dietitian Expert Tip

Who says pizza night has to be unhealthy? Learn to make a nutritious homemade dough, then top with fresh ingredients such as tomato sauce, pesto, fresh mozzarella, herbs, and of course, lots of veggies.