Primary Media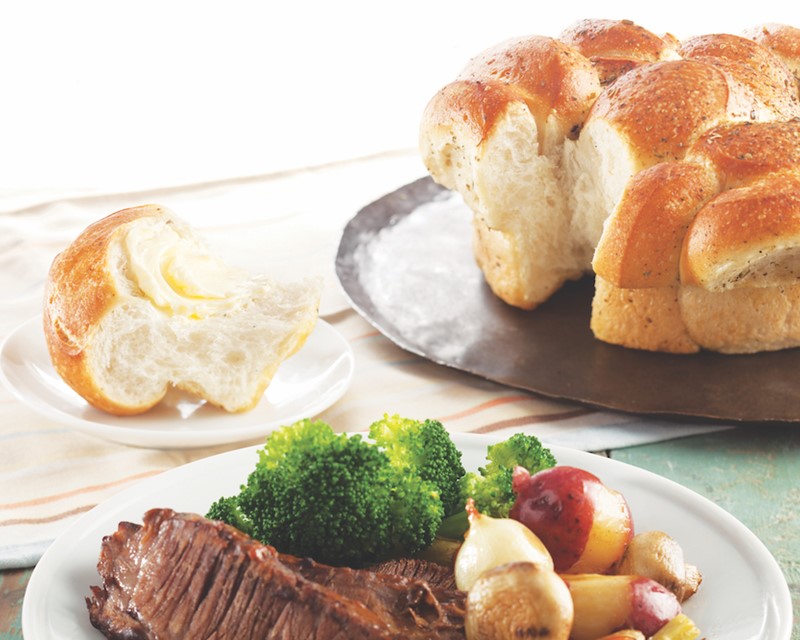 Description
6 tips for starting a Sunday Dinner tradition.
Friends & Family Unite!

Start by making a list of who you'd like to invite. Consider how many people you can seat comfortably and keep in mind that some guests may want to bring a plus one.

Ask About Food Allergies or Special Diets

Ask your guests if they have any food restrictions. This will help you accommodate everyone, without anyone feeling excluded.

Keep It Casual

No need for an elaborate dinner. The idea is to keep things simple and stress-free so you can focus on being in good company.

Make It a Group Effort

If others offer to help, just say yes. Potluck-style meals give guests an opportunity to try different things. 

Game On!

Plan a few activities to keep everyone engaged. Board games, cards, a round of darts, and even taking over the kids' video games ... whatever keeps you laughing.

Name Your Theme

Introduce a theme for the next Sunday dinner. Try an Italian night, a fiesta, or Chinese. And for the football lovers, there's team colors to consider.