Primary Media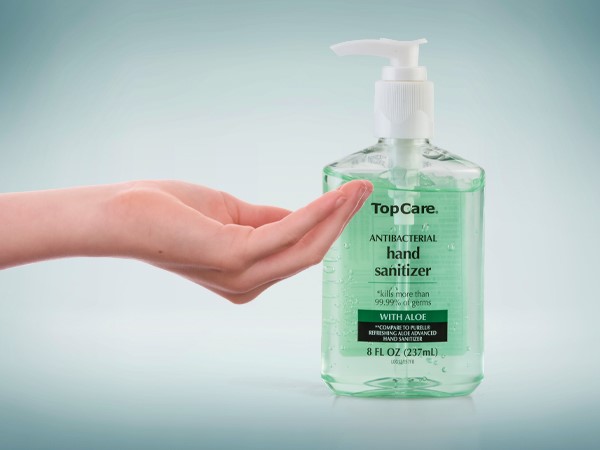 Description
Got your flu shot yet? If not, get vaccinated at a Hy-Vee Pharmacy and protect yourself—and others—against the flu. The Centers for Disease Control recommends that everyone 6 months and older get vaccinated.
Note, the flu shot does not protect against the coronavirus, however, health officials suggest staying up to date on vaccinations against respiratory infections to prevent a weakened immune system that limits the ability to deal with the novel coronavirus. Other respiratory vaccinations available at Hy-Vee Pharmacies include Pneumonia and DTAP (diptheria, tetanus and pertussis/whooping cough).
Learn about our Drive-Thru Flu Shot option here.
In addition to a flu shot, here are some things you can do every day to help avoid the flu.
Get a Flu Shot

Remember to get your flu shot and make sure your family gets one, too. August 17 through October 31, Hy-Vee is offering a convenient Drive-Thru Flu Shot Clinic.

The process is easy and takes only about 15 to 20 minutes, including paperwork. We bill to your insurance in real time. Check with your local Hy-Vee for more information.

Wash Up

Wash your hands frequently with soap and warm water.

Avoid Touching Your Face

It might take some practice and mindfulness, but it's best to avoid touching your face, especially your nose, eyes, and mouth.

Use Disinfectant

Disinfect Surfaces

Use disinfectant to wipe counters, phones, light switches, doorknobs and other frequently touched surfaces.

Avoid Large Crowds

When possible, avoid large gatherings, especially during flu season, and avoid contact with others who are sick.