Primary Media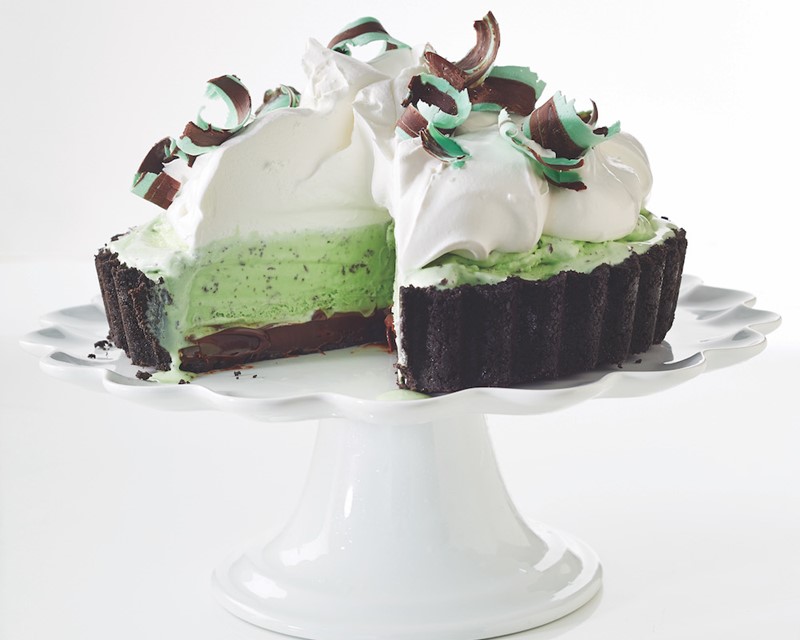 Fruit-Filled Pie

Use your favorite fruit filling—homemade or store bought—for these deliciously easy pies.

French Silk Pie

Smooth, velvety, and chocolaty. Everything you could ever wish for in a pie.

Mini Salted Caramel Apple Pies

Everyone gets their own mini pies packed with holiday favorite flavors: apples and salted caramel.

Grasshopper Ice Cream Tart

For when you're in a no-baking kinda mood.

Mile-High Cranberry-Apple Pie

After you add all of the apples and dried cranberries to this pie, it might as well be a literal mile high.

Sweet Cherry Mini Pies

These festive red fruit mini pies are perfect for your holiday gathering.

The Ultimate Coconut Cream Pie

Coconut lovers, get ready. This one's for you.

Crazy-Good Apple Pie a la Mode

You have to try this crazy-good apple pie because, well, it's crazy good!

Individual Apple Pies

Individual apple and spice filled pies are the perfect end to any feast.