Primary Media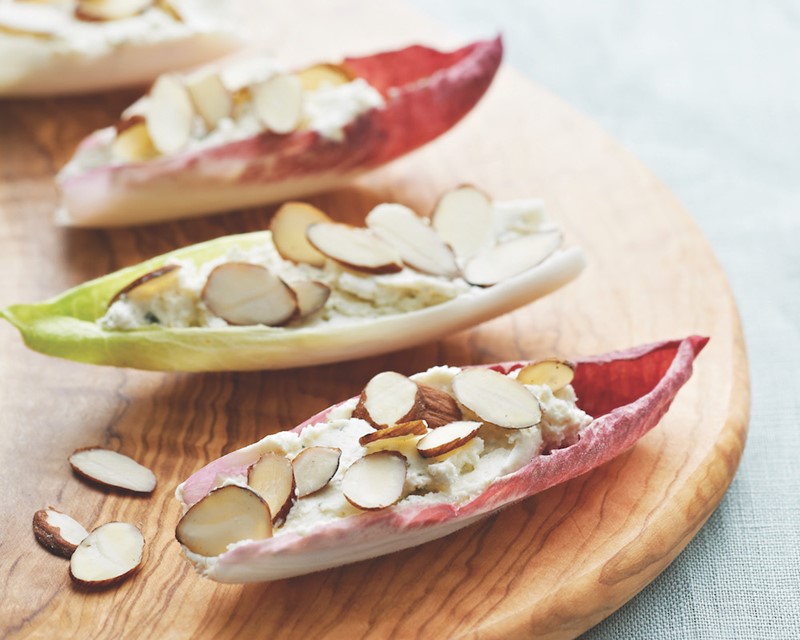 Description
We're not suggesting you nibble on kale and carrots. We're just offering up delicious and healthy options to round out your Christmas feast.
For the Appetizers

This one keeps it light, so you don't spoil your dinner.

For the Salad

Keep things light and refreshing with this simple winter salad.

For the Green Beans

Instead of using canned soup, you can get that rich and creamy filling from a garlicky Dijon-yogurt sauce. 

For the Brussels Sprouts

Roast 'em. With grapes. Yes, grapes. 

For the Potatoes

We're not depriving anyone of the sweetest part of sweet potatoes... especially when they're packed with vitamins A and C.

For Spreading on Bread

Not only are these guys healthier than cheese balls, they're fun to eat and fun to make and fun to serve and fun to talk about...

For the Stuffing

Use butternut squash to offset the amount of bread in your stuffing. It's high in fiber and vitamin A, and the texture works beautifully.

For the Pumpkin Pie

All the flavors of pumpkin pie with warm spices and a crispy ginger crust in a 230-calorie bar.