Winter Produce
Fresh Cuts
We take pride in offering freshly prepped Short Cuts to help you save time and eat healthy. We're also proud of our efforts to rescue the "ugly" veggies as part of our Misfits program. Learn more below.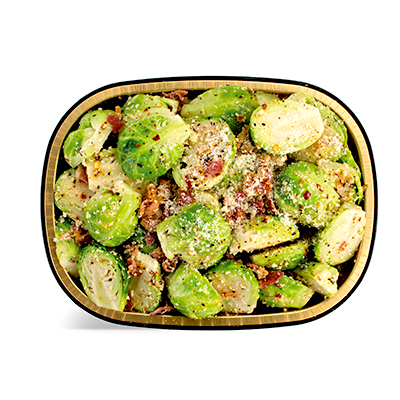 We did all the scrubbing and chopping to get these veggies oven-ready. Check out the entire collection of Hy-Vee Short Cuts and feel good about the time you save.
Featured Fruits
Winter can be tough, but these seasonal fruits stay fresh through the colder months.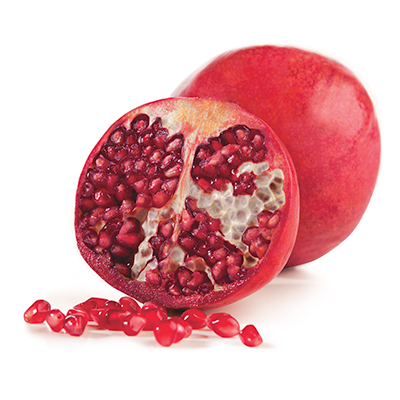 Inside a pomegranate you'll find tiny juice-filled arils that are loaded with vitamin C and antioxidants. The best way to get the edible arils out is to cut the pomegranate in half, then place each half in a bowl of water and gently work out the arils. This also prevents you from getting caught red-handed. You can also buy just the arils in the produce department.
Try them in cocktails, cheese balls,  chocolate candies, and hot chocolate.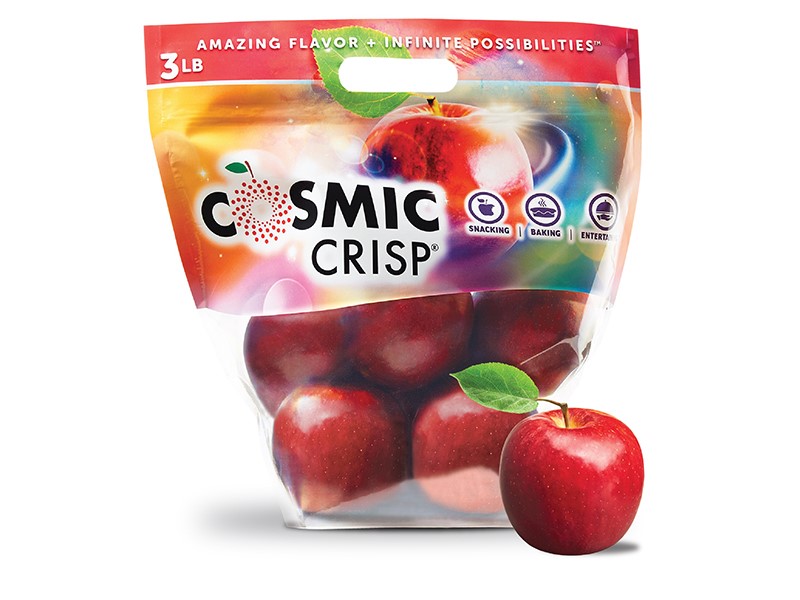 Hyvee Culinary Expert Tip

Cosmic Crisp is a new apple variety from Washington. Their flavor is Honeycrisp-like but their color is much brighter. They're pretty much "out of this world" for snacking and baking. Look for them on display in the produce department.
Winter's Main Squeeze
Check out a few of our favorite citrus fruits—they're what keeps winter bright.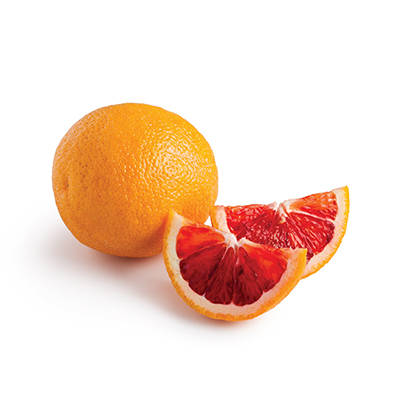 While most oranges are in fact orange. Other varieties are ruby-red inside, like blood oranges. The fresh-squeezed juice of most oranges has a sweet, slightly sour flavor that works especially well in mixed drinks or to brighten up sauces for salmon, stuffing, even chicken wings.
Not Your Ordinary Citrus
Ever heard of Buddha's Hand? Or seen a pink lemon? Get ready to learn the different types of citrus available at Hy-Vee.
Read Article
Winter Squash
Often harvested in late summer, these squash have thick skin when it comes to lasting through the winter months.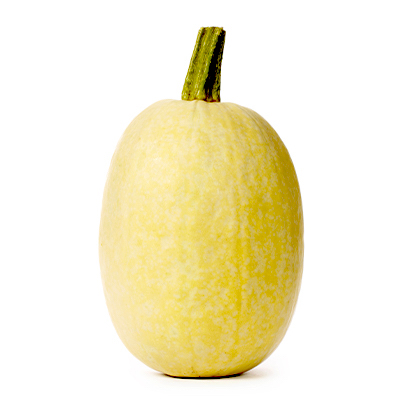 Spaghetti squash is a large oval-shaped winter squash with a yellow-ish hue. When cooked, you can scrape the inside flesh into strands that resemble spaghetti.
Spaghetti squash can be roasted in the oven or cooked in the microwave.
Featured Winter Veg
Stay healthy this winter by adding a few of these power veggies to your cart.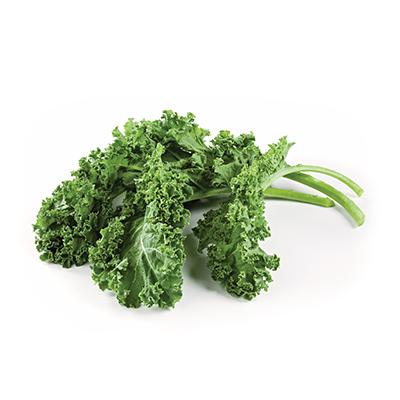 There's a reason this dark leafy green was and still is all the rage—it's one of the healthiest veggies on earth. It's not only an excellent source of vitamins A, K, and C, it's also full of antioxidants and anti-inflammatory nutrients.
In addition to eating it in salad, try adding it to soup, au gratin potatoes, and smoothies.