Back to School
Shop School Necessities
Classroom list? Dorm room needs? Shop Aisles Online for everything you need to start the school year.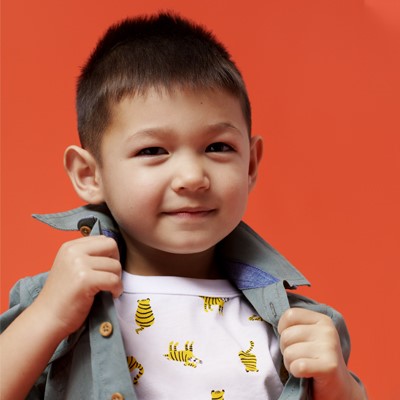 Fresh New Finds
Shop Joe Fresh at Hy-Vee for the trendiest back-to-school styles. Shipping is now available in Iowa, Illinois, Missouri, Kansas, Nebraska, South Dakota, Minnesota, and Wisconsin. 
Fashionable Kids Makeover in Aisle 5
Fall Forward Fashion Makeover in Aisle 5
Pancakes or Waffles?
That is the question... luckily you can make either with these simple recipes. They're the perfect way to start the day!
Flip Out
Easy as 1, 2, 3
At the end of a long weekday, simplicity is key. Three ingredients are all you need for these breakfast, lunch, and dinner options.
Get Recipes
Cold Lunches We Love to Love
Move over, lunch line! These cold lunch ideas will give cafeteria food a run for its lunch money.
Reduce Stress with Healthy Eating
Discover which nutrients and foods can help your kids ward off anxiety and overall stress. 
For more tips and ideas on keeping your kids healthy, check out the Hy-Vee KidsFit program. It's free to join.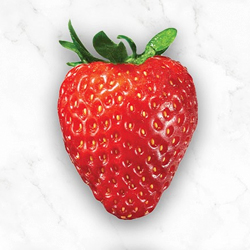 Fruits and veggies contain many vitamins and minerals for health, as well as fiber, which is good for the gut and can even affect your child's overall mood. Added bonus: These healthy foods provide antioxidants to help the body deal with stress. 
Fruits High in Fiber: Raspberries, apples (with peel), mangoes, bananas, oranges, strawberries
Vegetables High in Fiber: Dark leafy greens, carrots, beets, broccoli, artichokes, potatoes (with skin)
Enjoy Dinner as a Family
Spending as little as 20 minutes together can build kids' self-esteem, increase emotional intelligence, and give children a broader life perspective. Learn how to start a dinner routine today!
View Guide
Hyvee Culinary Expert Tip

Want to get café-worthy froth without buying special equipment? Add your milk to a blender and pulse until frothy.
Let There Be Waffles!
That waffle maker doesn't have to just be for breakfast! Whip up simple and tasty meals any time of day.
Flip Out!