Graduation Party Guide!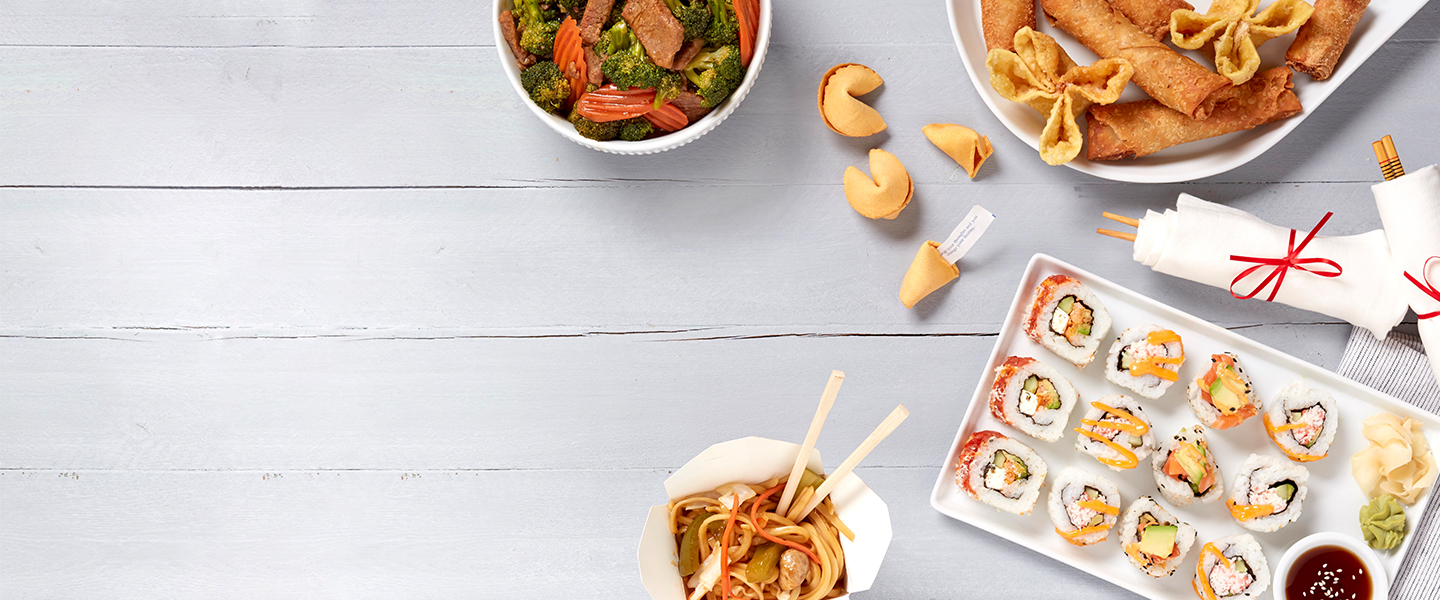 Best in Class
Open House

Tips and recipes for hosting a graduation open house.

Get Tips

Party Menus & Ideas

It's time for everyone to graduate from ordinary food.

Get Ideas

The Countdown

A helpful timeline and checklist for planning the party.

Get Timeline
Big Dogs on Campus
Our specialty catering buffets include everything from brat bars to sushi platters and all that's in-between.
Get Specialty Buffets
Morning(ish) Parties
Hosting a graduation brunch offers a whole new menu of catering options. Plus, you can order fresh-fried donuts in school colors.
Hyvee

Culinary Expert Tip

Iced, iced coffee! Set up a be-your-own barista station so guests can make their own signature fraps.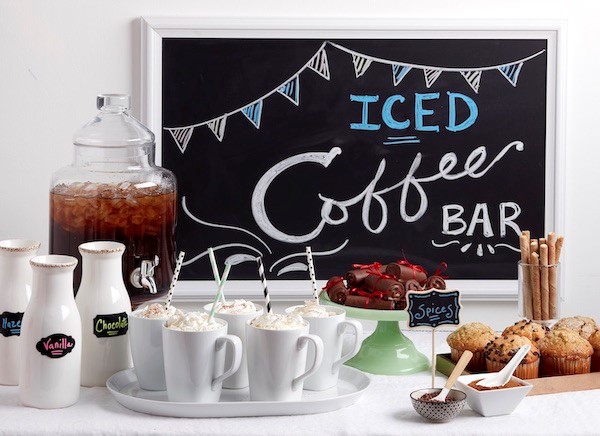 Hyvee

Culinary Expert Tip

Did you know you can hire a Hy-Vee Chef to prepare food on-site at your party? Call your local Hy-Vee for details and availability.
Brunch Menus
Continental

Choose from an assortment of goodies.

Hometown Favorite

A savory selection of hot breakfast items.

Pick Six

Build your own custom breakfast buffet.
Order Breakfast Catering
Sweet Success
New beginnings deserve sweet endings. Here are just a few of the ways we cheers to dessert.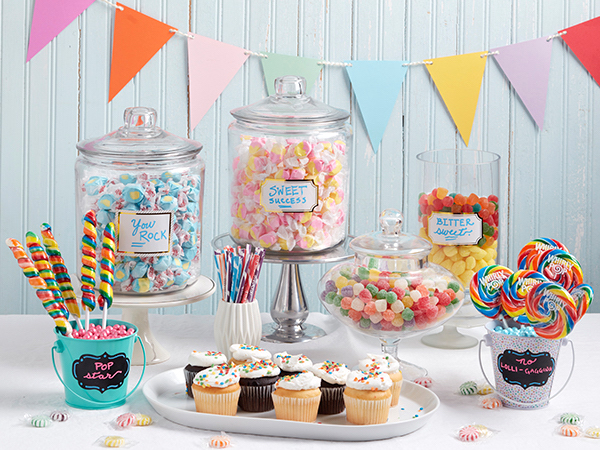 Set up shop with all your favorite candies to share with guests. Bonus points for coming up with clever signs for each candy. Pro tips: Find great deals on candy in the bulk bins or recruit a friend to make a few homemade treats.
g-RAD Decor
Your Hy-Vee floral team has dozens of ideas for decking out your party. Ask about balloon garland, grad cap toppers, and whatever else you find on Pinterest.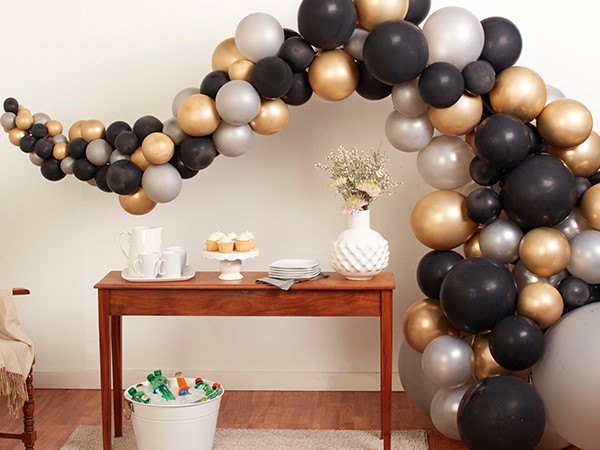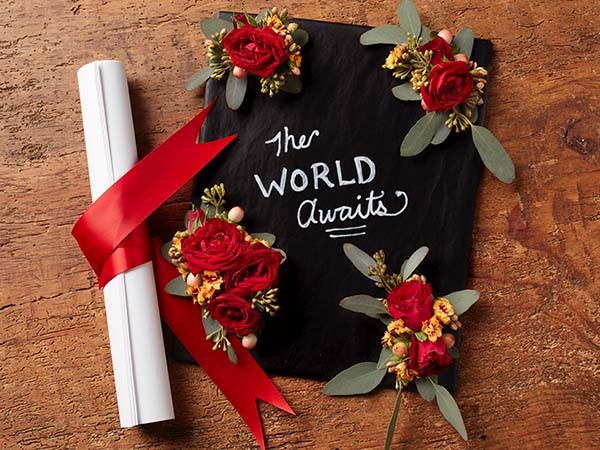 Hyvee Culinary Expert Tip

Use large mason jars or flower vases to keep those school memories alive. Just have your friends & family jot down that memorable time when ... Or take a collection of everyone's best advice for the future.