Living
Quick Recipes for Lunch or Dinner that Are Ready in 20 Minutes or Less
Primary Media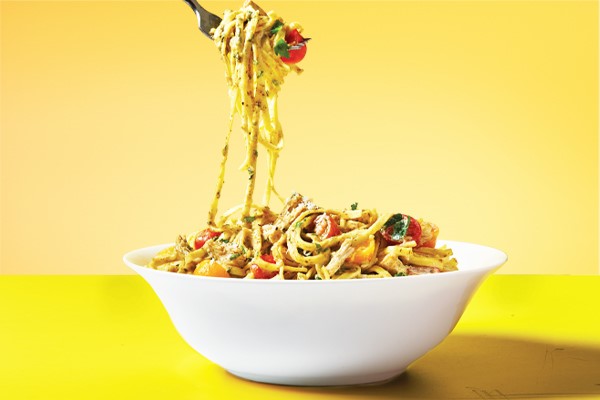 Description
We love turning just a few everyday ingredients into flavor-packed meals that are ready in 20 minutes or less. We like to call these lunches and dinners our on-demand meals.
Save these recipes for the nights when you know schedules will be hectic, or for those times you're just not up for cooking, but don't want to spend money on takeout. And, to make things even easier, you can shop for everything you need online through Aisles Online.
Also check out, 15 Easy Pantry Recipes for Breakfasts, Lunches, Dinners, and Desserts.