Ultimate Game Day

Game Day Ingredients We Love
Tab Navigation
The dough that's on a roll
The dough that's on a roll
This little tube is our secret weapon for last-minute, really easy, super delicious appetizers. Game on! 
Slam Dunk Cookies
Be the MVP of your basketball watch party with these no-bake chocolate sandwich cookies decorated like little basketballs. 
Main Ingredients
Oreos
Dark Chocolate
Frosting
Party Platters to the Rescue
Wings

Choose from a variety of seasoned wings.

Sandwiches & Wraps

Colorful wraps and more, all ready to go.

Veggie Platters

At least one is required at every party.
Shop Now
Slow Cooker Wings
What could be easier than these wings? Bake 'em in the oven and then keep them warm in the slow cooker throughout your game day festivities. And you can use whatever flavor of sauce you like!
Main Ingredients
Fresh chicken wings
Wing sauce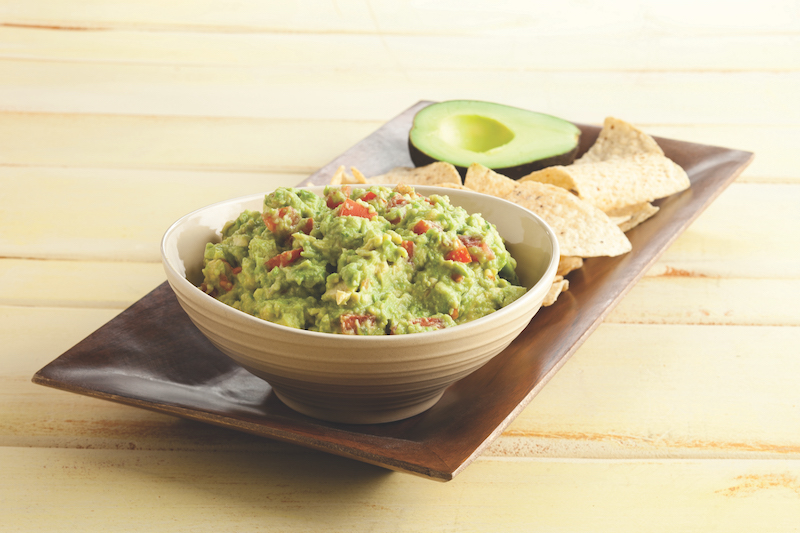 When an avocado is ripe, the fruit should give under pressure, feeling slightly soft but not mushy. If it's still firm when you squeeze it, put it in a paper bag and store on the counter for a few days until it softens.
Wanna know the best way to cut an avocado? Watch this. 
I Dip, You Dip, We Dip
10 dips for chips, veggies, wings, pretzels, fruit, and everything else.
Get Dip Recipes
Hyvee Culinary Expert Tip

First time making ribs? Remember to remove the membrane from the back. Just loosen it at the tail end, grip it with a paper towel, and peel it off in one piece. Or, your Hy-Vee butcher can do it for you.
How to Make Smokey Barbecue Ribs
Hyvee Culinary Expert Tip

Running short on time? Pick up a pack of pre-made Cheddar-Bacon Stuffed Mushrooms from the Meat & Seafood department. Then simply bake or grill them at home.
How to Make Hy-Vee Stuffed Mushrooms
Get More Game Day Ideas
From skinny appetizers to kicked-up condiments and gluten-free apps.