Primary Media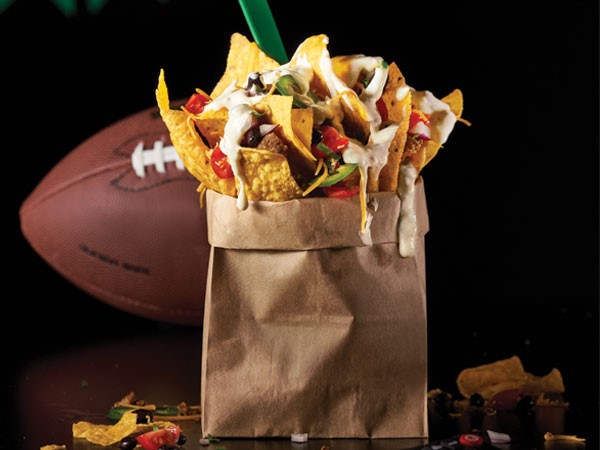 Description
Get out the chips and veggies, here come the party dips.
7-Layer Gameday Dip

Ya it's good with chips, but it makes a pretty mean taco filling, too. 

Hatch Pepper Queso

People always regret not making a double batch of this subtly spicy cheesy queso dip.

Spicy Honey Mustard Dip

This dip's great with pretzels, but even better with soft baked pretzel bread.

Asian Avocado Dip

It's just different enough to pique the interest of every chip holder at the party.

Jalapeno Popper-Crab Dip

Hands down, this one wins the Most Valuable Dip award. Every game. 

Southern Avocado Seven-Layer Dip

You've probably had a version of this with refried beans, but have you tried it with baked beans and bbq? 

Buffalo Chicken Dip

Because you can't call it game day without it.

Halftime Hummus

An easy one-step hummus with smoky chipotle is just what your carrot stick needs.

Chocolate Dessert Dip

Not in the mood for baking? This 3-ingredient dip goes great with fruit or graham crackers.

Ranch Dipping Sauce

Because it goes on everything. And only uses 3 ingredients.