Primary Media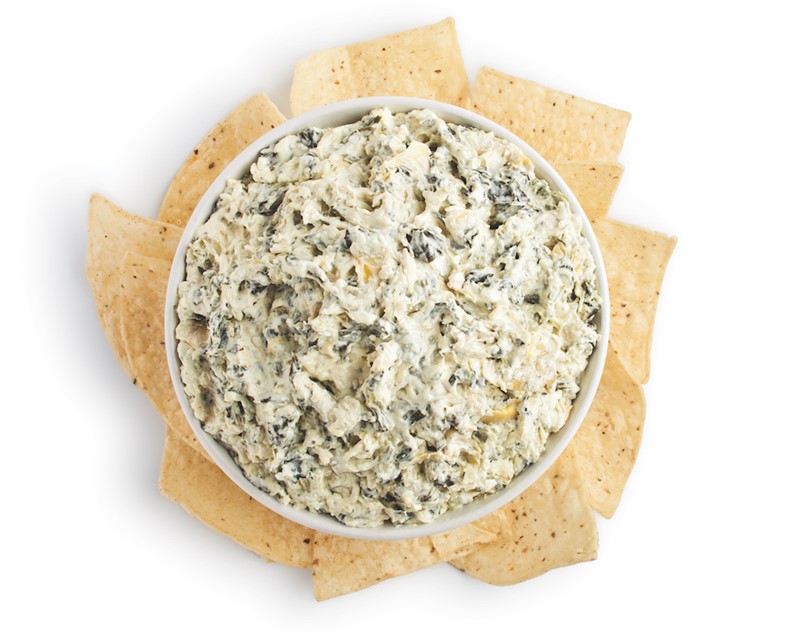 Description
Eat healthy on gameday? Is that even possible? Turns out, yes. We sifted through our favorite tailgate recipes to pull out the healthiest, dietitian-approved picks. And they just happen to be gluten-free. Game on!
7-Layer Gameday Dip

Pile on the fresh chopped tomatoes, lettuce, and scallions, and use bell peppers instead of chips to sneak in a few extra veggies.

Chicken Burrito Bowls

For a healthy main dish, customize these burrito bowls with a variety of good-for-you toppings. We recommend avocado and thinly sliced jalapeño.

Mini Cauliflower Bites

They taste like pepperoni pizza, but with only 30 calories a pop.

 

Roasted Garlic Guacamole

A good source of fiber, this garlicky guac will help you feel full, so you don't overdo it on chips.

Cheesy Spinach and Artichoke Dip

Shave off unnecessary fat and calories by using lighter ingredients in this gameday must. Make this a gluten-free recipe by serving this tasty dip with gluten-free crackers

Garlic and Herb-Grilled Sweet Potato Fries

Packed with vitamins A and C, you can feel good about having fries with that.

Peanut Butter Cookies

Gotta have something sweet, right? We like that these cookies have 4 grams of protein each and only 130 calories.