Valentine's Day

Valentine's Things We Love
Tab Navigation
Love and chocolate go hand-in-hand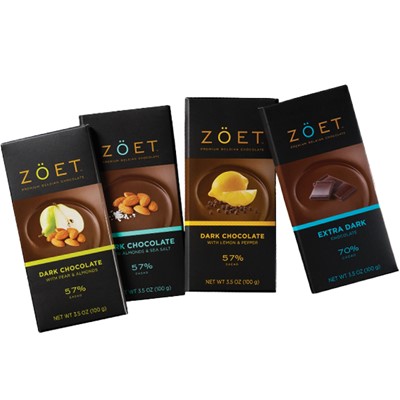 Love and chocolate go hand-in-hand
Zoet is the Dutch word for "sweet," and Zoet premium chocolate is luxurious, indulgent and satisfying. It's the perfect Valentine's Day treat for your sweetheart! Enjoy it on its own, or use it to make a decadent dessert.
The Sweetest Snacks
Send your kiddo off to school with the sweetest snacks in their lunchbox.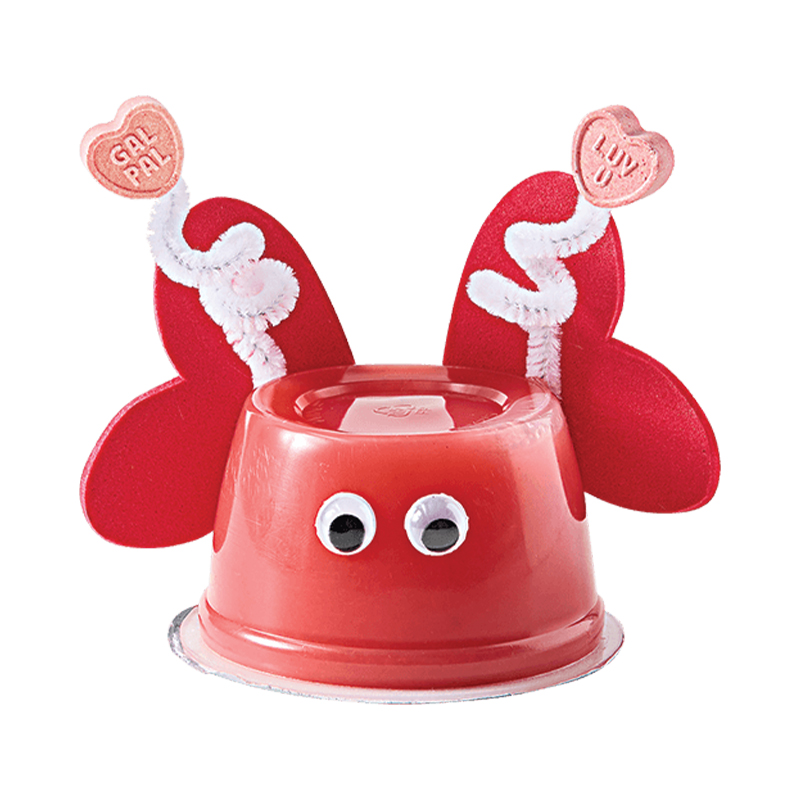 Create this cute, little creature with 4-oz. strawberry- or raspberry-flavored That's Smart! apple sauce cups. Turn each cup upside down and attach a pair of adhesive wiggle eyes to the front. For the lovebug's wings and antennae, cut two hearts from a sheet of red foam and glue two Valentine conversation hearts to the ends of two 2-in. pipe cleaners bent in a curlicue shape. Glue pipe cleaners to the front of wings and affix to back of cup.
Date Night In
Order one of our delicious Valentine's Day Meal Packs for two to cook and enjoy at home.
Select Your Meal Pack
Antipasto Salad with Salami Roses
Hyvee Culinary Expert Tip

When melting chocolate, make sure it is always uncovered. Covering the chocolate will allow steam to build up and allow water to drop into the chocolate causing it to seize and become grainy and thick instead of smooth and silky.
Chocolate-Covered and Cupid-Approved
Chocolate Strawberry Hearts
Hyvee Culinary Expert Tip

Did you know? You can substitute vanilla Greek yogurt for the oil in any boxed cake mix.