Valentine's Day

Valentine's Things We Love
Tab Navigation
Exclusive to Hy-Vee!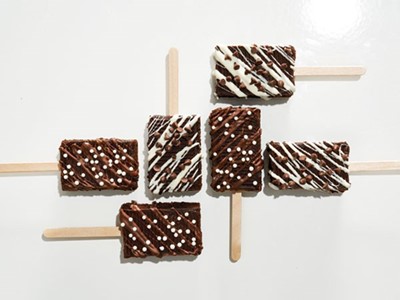 Exclusive to Hy-Vee!
For the best, fudgiest, richest brownies around, look for Ghirardelli Chocolate Chip Brownies in the Hy-Vee Bakery. Then, for the best, fudgiest, richest brownie pops around, insert craft sticks into the brownies and drizzle with more melted Ghirardelli chocolate. Plus nonpareil sprinkels, lots of 'em.
Find even more chocolate hack ideas in 7 Semi-Homemade Chocolate Desserts for Cocoa-Nuts.
Hyvee Culinary Expert Tip

With sweet, sweet hummus dips, you can have dessert first AND feel good about it. These trending chickpea-based spreads are perfect for strawberries, apples, pretzels, and cinnamon pita chips.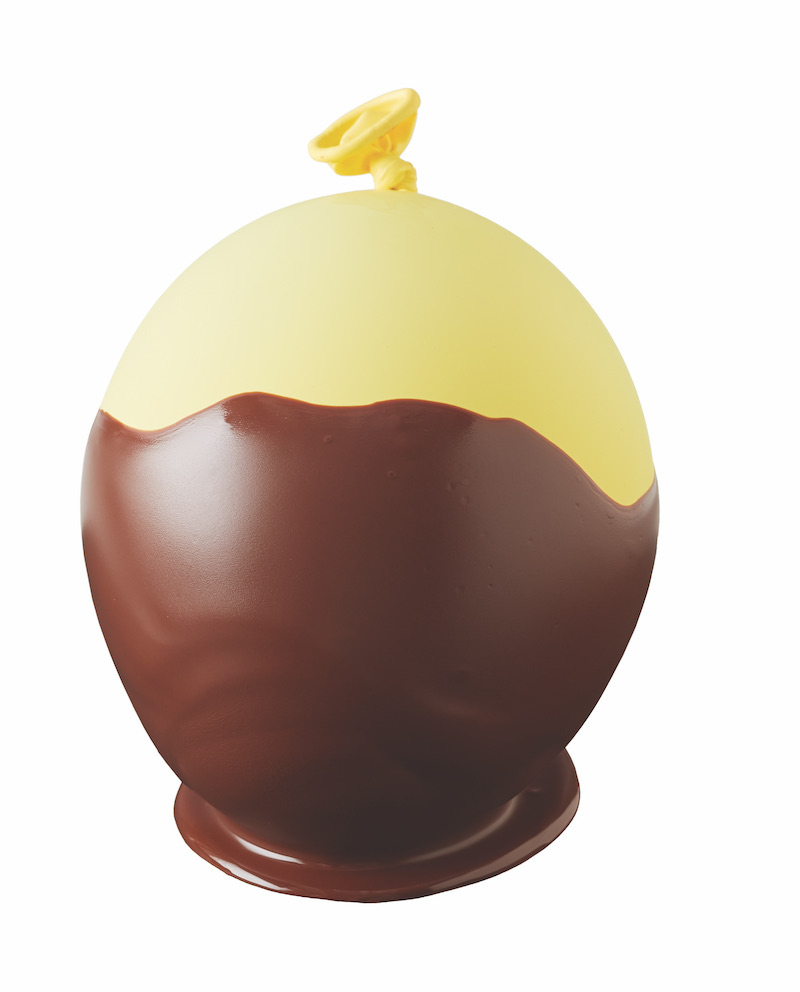 Learn how to make easy and edible chocolate bowls to present to your Valentine. What will you fill your edible chocolate bowls with? 
Chocolate-Covered Strawberry Hearts
Hyvee Culinary Expert Tip

When melting chocolate, make sure it is always uncovered. Covering the chocolate will allow steam to build up and allow water to drop into the chocolate causing it to seize and become grainy and thick instead of smooth and silky.
Hyvee Culinary Expert Tip

Did you know? You can substitute vanilla Greek yogurt for the oil in any boxed cake mix.
Lava Love
Don't let the fancy dessert menus fool you, lava cakes are way easier to make than you think. And while we still love our recipes for Ghiradelli Lava Cakes and Molten Chocolate Cakes, the one below is the easiest of all.
Hyvee Culinary Expert Tip

Molten lava cake is actually a simple make-ahead dessert! Just prepare the batter, divide into ramekins, and store in the fridge until you're ready to bake. Then 20 minutes before you're ready for dessert, pop 'em in the oven.
Antipasto Salad with Salami Roses