Primary Media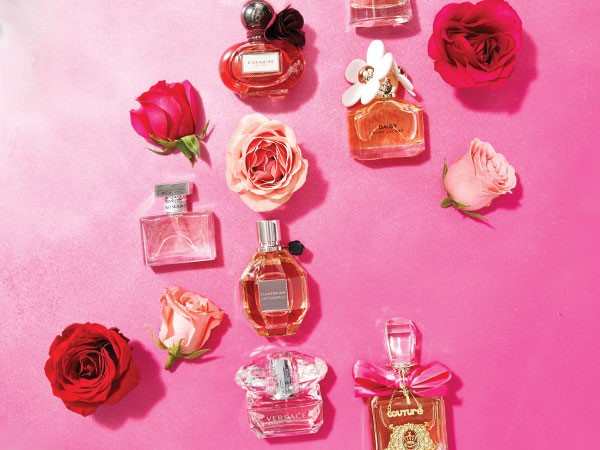 Description
Chocolates are great, but check out what else you can gift for Valentine's Day from Hy-Vee.
High-End Perfume

Love is in the air, or maybe that's Dolce & Gabbana. Find Jimmy Choo and Dolce Gabbana perfumes, among other designer fragrances and colognes at select Hy-Vee stores. 

Clothes That Make You Wanna Cuddle

At select Hy-Vee stores, shop the Joe Fresh clothing department for giftable winter fashion, accessories, and some of the cutest socks!

Basin Bath Products

Give a little bit of luxury with Basin heart-shaped bath bombs, soothingly scented soaps, and a variety of beauty products. 

Flower Power

Some say it's cliche. But we suspect they'll still smile when presented a flower bouquet like this.

When in Doubt ... Wine it Out

Round out a bottle of wine or bubbly and pair it with something chocolatey from the bakery. You can't go wrong!