Happy Easter
Easter Things We Love
Tab Navigation
Where my Peeps at?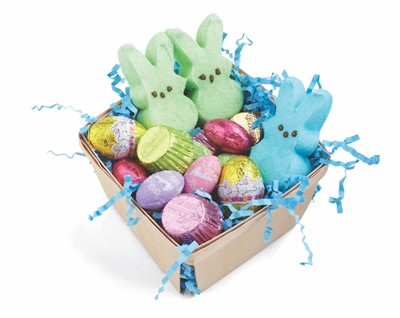 Where my Peeps at?
The Peeps are back in town and ready to top off your cakes, cupcakes, and Easter baskets. And if you haven't had the pleasure of eating an Easter s'more, be sure to stock up on Peeps, chocolate, and graham crackers and discover a new favorite springtime tradition.
Order Your Easter Meal Pack
For families of 2, 4, 6, 8, and more, you'll find a heat-and-eat Easter Meal that's just the right size for you.
Order Your Meal
Now Trending
Want to keep up with the trendiest recipes for your Easter festivities? Check out Hy-Vee's YouTube page! Updating daily with new recipes, ideas, tips, and tricks.
Confetti Japanese Pancakes
Bunny Tracks Trail Mix
Trail mix has never been so cute! Use Annie's organic Cheddar bunnies to create this tasty Easter-worthy trail mix.
Main Ingredients
pretzels
Annies Cheddar bunnies
white chocolate chips
M&Ms
raisins
Easter Brunch
Get these easy make-ahead recipes, including a must-try donut casserole.
Get Brunch Recipes
How to Fry and Poach Eggs
Hyvee Culinary Expert Tip

To poach eggs ahead of time, poach as directed and place in a bowl of ice water. Store in the fridge for up to one day. To reheat, dip the eggs in simmering water for about 1 to 2 minutes before serving.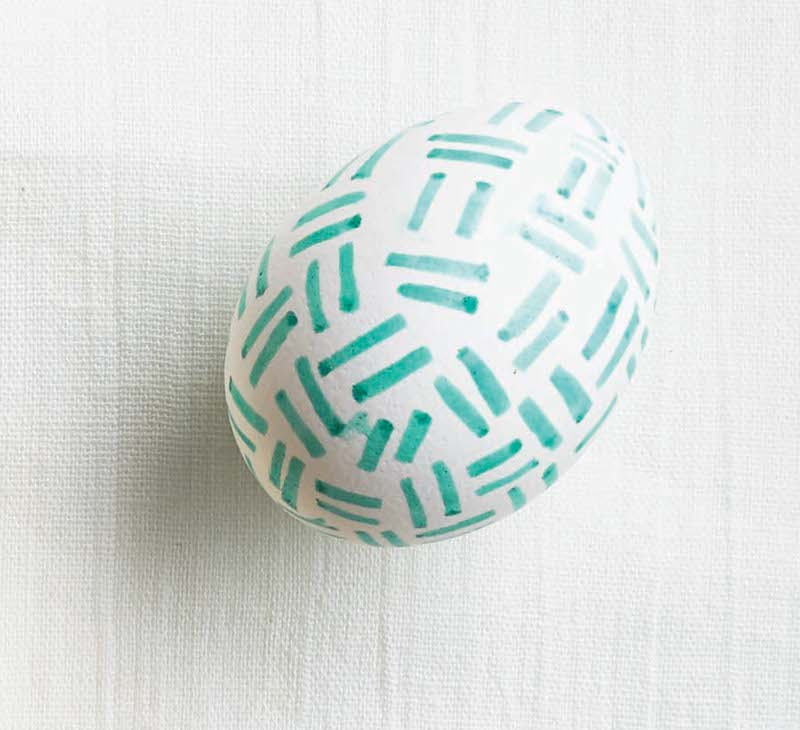 Grab colored permanent markers to draw pretty designs on your Easter eggs. Don't worry if your line art isn't perfect—wobbly or uneven lines just add character.
How to Make Marshmallow Bloom Cupcakes
Hyvee Culinary Expert Tip

Bake up a bouquet of blooming cupcakes. Start by cutting mini marshmallows in half and tossing them in colored sugar. Then arrange them on top of your cupcake to make a blooming flower.
Instant Pot Vanilla Cheesecake
Perfect cheesecake with no cracks? We didn't think it could be done until we met the Instant Pot.
Main Ingredients
cream cheese
vanilla
graham cracker crust
adorable peep
More Easter Recipes & Ideas
Cute Cupcakes

Don't miss these adorable decorating hacks.

Get Ideas

Easter "Baskets"

Discover new ways to store the candy—no basket required. 

Get Ideas