Primary Media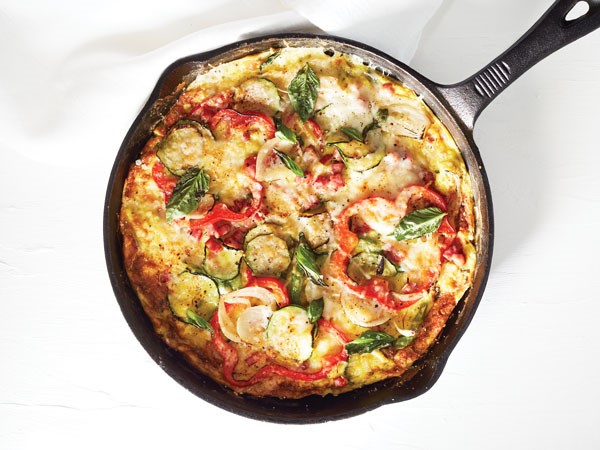 Description
Lots of leftover ham? With these recipes, that's a good problem.
Ham and Cheese Strata

Transform leftover Easter ham into an Easter Monday morning breakfast that everyone will enjoy.

Stuffed Iowa Ham Balls

Substitute leftover ham for the 12-oz. ham steak in this sweet and savory stuffed ham ball recipe.

Better-than-Mom's Potato Soup

Did someone say potato soup? Chop up your leftover ham to create this comforting homestyle soup.

Ham Frittata

Fresh vegetables, eggs, ham, and a cast iron; that's all you need.

Scalloped Potatoes and Ham

Make scalloped potatoes a family-friendly meal just by adding ham.

Ham and White Bean Soup

Substitute the ham steak for leftover ham. And, if you purchased your Easter ham bone-in, use that bone in place of the ham shank.

Ham and Country-Fried Potatoes with Cheese Fondue Sauce

Top thick slices of leftover Easter ham with a homemade white cheese fondue and pair it with roasted potatoes. Yum.