Street Food Eats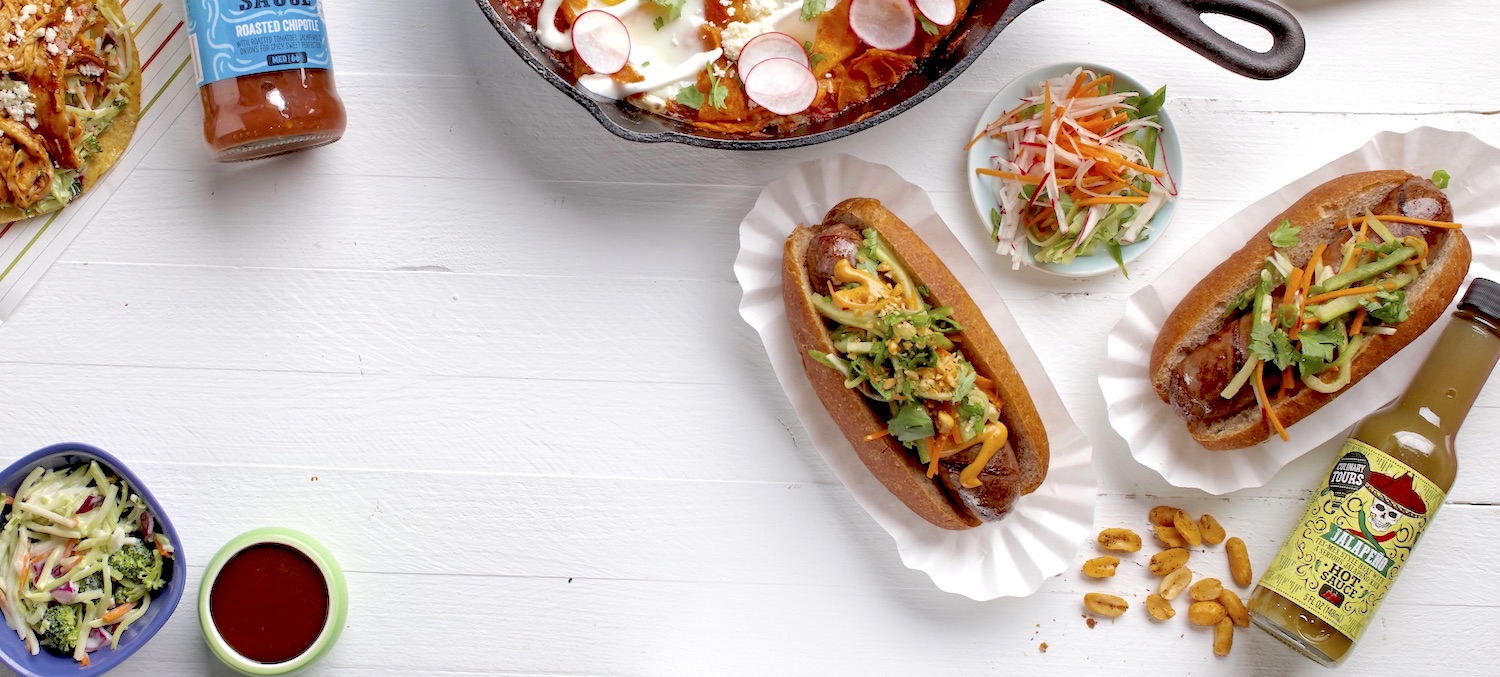 Share Options
Introduction
Hy-Vee Cooking Guide
Street Food Eats
New Products from Far Out
We're excited to announce the arrival of Culinary Tours—sauces, salsas, yogurts, teas, cookies, and more—to the shelves of Hy-Vee. This whimsical collection captures flavors around the world, allowing home cooks a convenient new way to explore far away cuisines. 
Pick a Cuisine, Any Cuisine
Break out of that same ole taco shell, and start looking forward to Tuesday.
Get Recipes
Test Kitchen Favorites
Tab Navigation
Make you jala
Make you jala
It's described as Mex-Style heat with a serious kick, and we'd say that's accurate. Try Culinary Tours Jalapeno Hot Sauce on eggs, tacos, potatoes, and brats—yes, brats. In fact, it's the secret weapon in our Grilled Bahn Mi Brats.
Faster Than a Food Truck
Because hunger and long lines don't mix. Check out these quick-fix street food recipes—all 30 minutes or less.
Get Recipes
The Yogurt Sauce We're Putting on Everything
We started with Culinary Tours Icelandic Yogurt, added a handful of ingredients, and fell in love with the lemony, garlicky Roasted Garlic Yogurt Everything Sauce. Try it on the recipes below.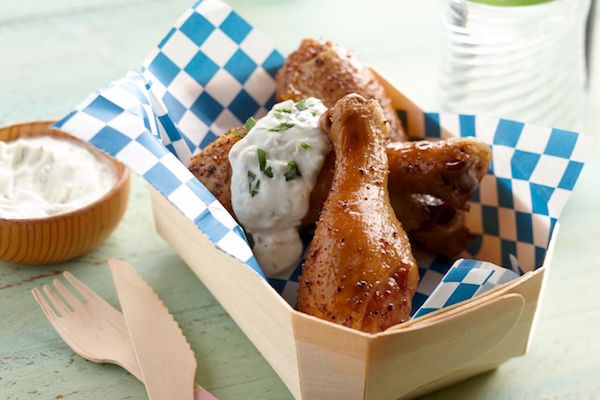 Hyvee Culinary Expert Tip

Harissa sauce is a spicy and aromatic blend of roasted chili peppers and seasonings commonly used in North African and Middle Eastern cooking. Use it to add a kick to pastas, roasted potatoes, or grilled meats.
Get More Recipes
Breakfast Favorites

If you add eggs to nachos can you call it breakfast? The answer is yes. 

Get Recipes

Street Food Desserts

This lavender tea infused ice cream is made without any fancy equipment.

Get Recipes

Best of Culinary Tours

See our top recipe picks featuring Culinary Tours products. 

Get Recipes