All We Want for Christmas

Christmas Ingredients We Love
Tab Navigation
Tis the season for crimson-colored oranges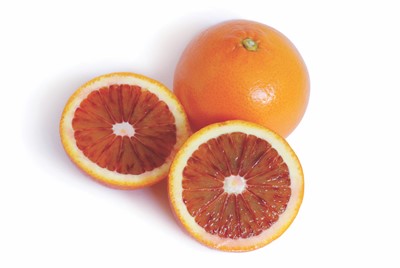 Tis the season for crimson-colored oranges
Lower in acid than most other oranges, these ruby-fleshed fruits have a sweet-sour flavor and a hint of fresh raspberries. Eat them as a snack for a boost of antioxidants or use them to garnish salads or drinks. Peak season for blood oranges is December through May.
Holiday Breakfast & Brunch
For the Brunch Bunch

Classic dishes to deck the buffet.

Get Recipes

For the Adventurous Brunchers

Yes, those are breakfast nachos.

Get Recipes

For Christmas Morning

Any reason to eat cake for breakfast.

Get Recipes
Bourbon-Glazed Roasted Turkey
A simple trick for a juicier turkey is to inject the meat with a mixture of bourbon and orange juice concentrate. 
For more recipes like this, check out Reciplease! at HSTV.com.
Main Ingredients
How to Make Snowman Macarons
How to Make Candy Cane Cookies
8 of the Cutest Christmas Treats
For holiday bakers and non-bakers, these easy treats made the nice list.
Get the Recipes
Christmas Cookie Truffles
Round out the Christmas cookie tray with simple decorative truffles—and with only 3 ingredients.
Main Ingredients
sugar cookies
cream cheese
chocolate almond bark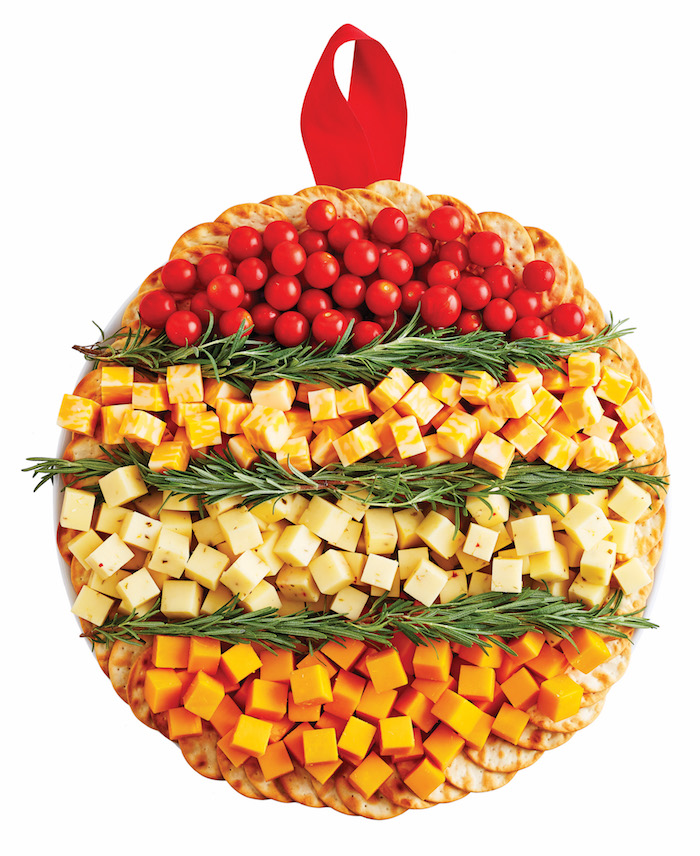 To create this buffet-worthy display, line a large circular platter with crackers and fill in stripes with cheeses, grape tomatoes and fresh herbs. Add a looped ribbon for the finishing touch.
Making Spirits Bright
Fun seasonal cocktails for all your holiday celebrations.