Christmas Cookies
Cookie Ingredients We Love
Tab Navigation
A health nut's favorite ingredient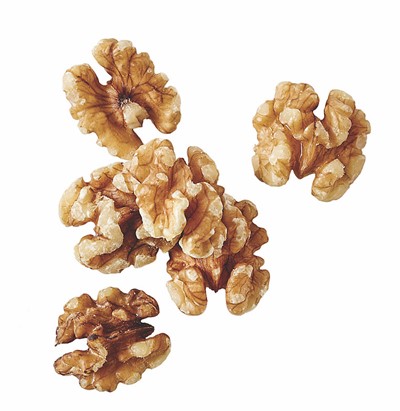 A health nut's favorite ingredient
Fun fact: Walnuts are the only nuts that contain significant amounts of omega-3 alpha-linolenic acid (ALA). Your body uses this type of fat for energy, and to a limited degree, it can convert ALA into EPA and DHA—the essential omega-3s you get from certain fatty fish.
Everyone Loves the Classics
Chances are at least one of these will make your Christmas cookie tray. 
Get Recipes
How to Make & Decorate Cut-Out Cookies
Hyvee Culinary Expert Tip

When working with royal icing, keep it covered with a damp paper towel when you're not using it. This will prevent it from drying out.
Bake It Easy
Skip the mixing and go straight to decorating. We'll show you how to decorate store-bought cookies.
Get Ideas
Even More Cookie Inspo
If you still can't decide what to bake this holiday season, we've got you.
Get Recipes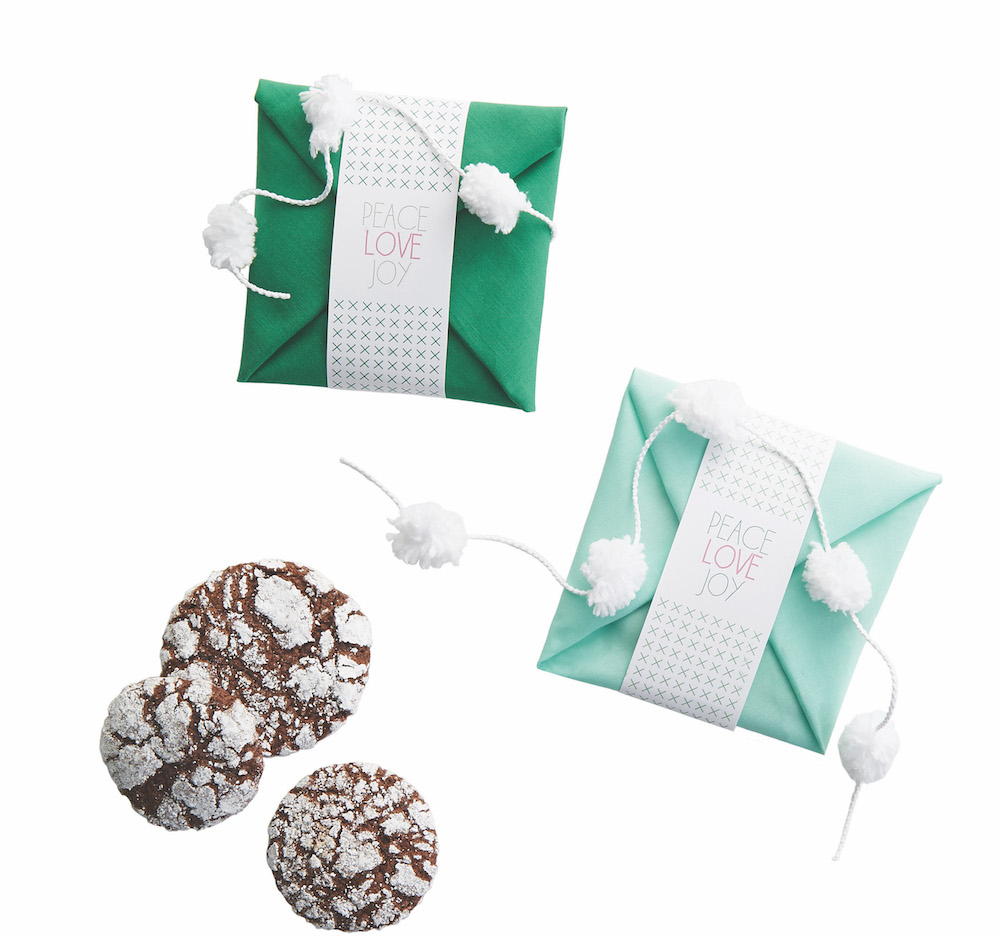 Single-serving sweets—Cut a square of fabric and fold the corners toward the center to create an envelope. Wrap a cookie in parchment to tuck inside. Glue or tape corners to secure. Add a festive paper band and string of playful pom-poms.
Fun with Chocolate
Chocolate Peppermint

Reverse Chip Cookies

Cookie Shooters

Peanut Butter Cup

Chocolate Truffles
Get Recipes
Sweets for Santa Cookie Tray
How to Decorate Cookies for Santa on Christmas Eve