Primary Media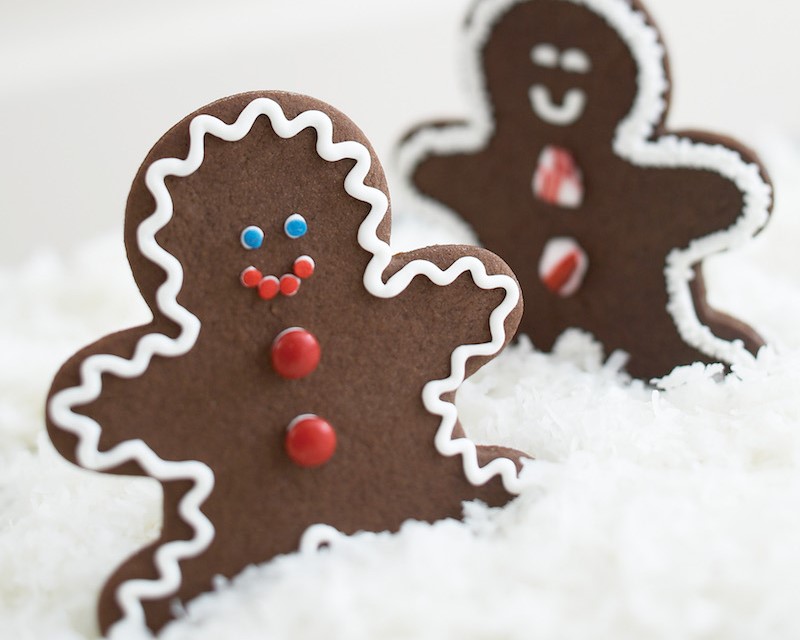 Description
When it comes to chocolate and cookies, these are our favorite ways to marry the two. 
Chocolate-Dipped Peppermint Chocolate Chip Cookies

These cookies are bursting with winter flavor. 

Decadent Chocolate-Espresso Cookies

Dunk these cookies in your espresso!

Chocolate Gingerbread Cutouts

If you're looking for a chocolate twist on gingerbread, you've found it!

Peanut Butter Cup Cookies

Who doesn't love peanut butter cups? 

Chocolate Vanilla Chip Cookies

Chocolate and vanilla make the perfect duo. 

Chocolate Chip Milk and Cookie Shooters

Enjoy milk and cookies in one bite.

Red Velvet Cake Cookies

For those who love a cake-like cookie. 

Brownie Sandwich Cookie with Sprinkles

Chocolate, chewy goodness. 

Chocolate Drop Cookies

These cookies are easy—just drop them on the baking sheet!

Chocolate Truffles

You can't forget these chocolate truffles coated in chocolate chips and sprinkles.