Primary Media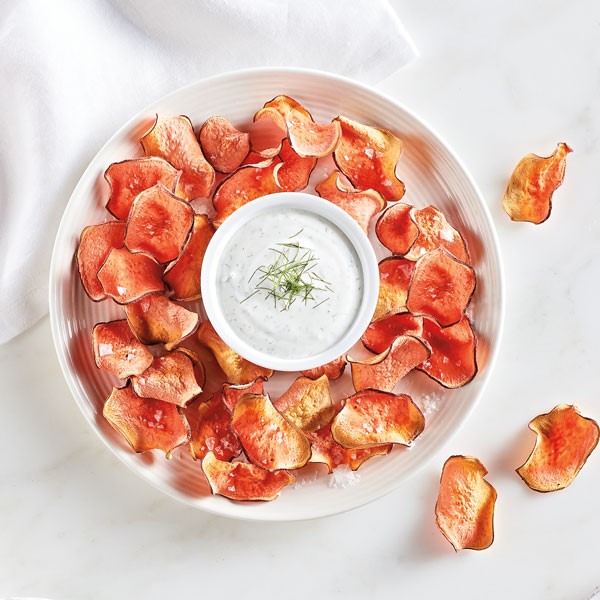 Description
Whether you're hosting, or looking for something to bring to the party, you can't go wrong with one of these delicious dip recipes. 
Beer Cheese Dip

This super-easy dark beer infused 15 minute dip recipe is best served with pretzels. 

Hot Spinach Dip

Serving this dip on the warm setting of a slow cooker keeps it hot and melty, and keeps everyone at the party happy.

Baked Sweet Potato Chips with Dill Dip

Take this lemony-dill dip over the top by making your own homemade sweet potato chips. 

No-Bake Spinach-Artichoke DIp

Spinach-Artichoke dip is a party favorite. And when it's a no-bake recipe, it will be your favorite to bring to the party.

Homemade Hummus

Because everyone will be impressed when you show up with homemade hummus. 

Hot Broccoli-Asiago Dip

Cheesy, garlicky, and broccoli-y, what more could we ask for?

Roasted Carrot and Turmeric Dip

When you serve this turmeric dip with garlicky baked pitas, it's not going to last long.

Cilantro Lime Dip

Cilantro lovers, this one is for you. Kick it up a notch by stirring in fresh jalapenos.

Roasted Tomato Ranch Dip

Let's face it, we all love a good ranch dip. But this Roasted Tomato Ranch Dip will kick all others to the curb.

Three-Cheese Buffalo Chicken Dip

Everyone's favorite dip gets a cheesy makeover with cream cheese, blue cheese, and sharp Cheddar cheese.

Party Dip

There's nothing not to love about this party dip.

Artichoke King Crab Dip

Throwing a special occasion party? Dress up your dip by using large chunks of cooked crab meat.

Vegan Spinach Artichoke Dip

The dip that all vegans and non-vegans can enjoy together.