Primary Media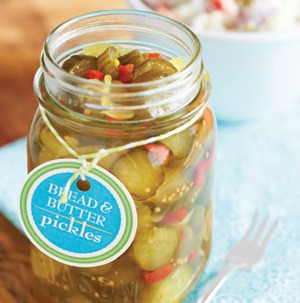 Description
Quick pickles are simple to make and can last a couple weeks in the fridge. Try our combos of vinegars and spices to make delicious condiments without the pressures of canning. Plus, they make great drop-off gifts for friends, family, and neighbors.
Pro tip: When you see the Homegrown signage at Hy-Vee, that means those fruits or veggies were grown within 200 miles or your store. 
Shop now for convenient pickup or delivery.