Food Love
10 Super-Speedy Make-Ahead Breakfasts
Primary Media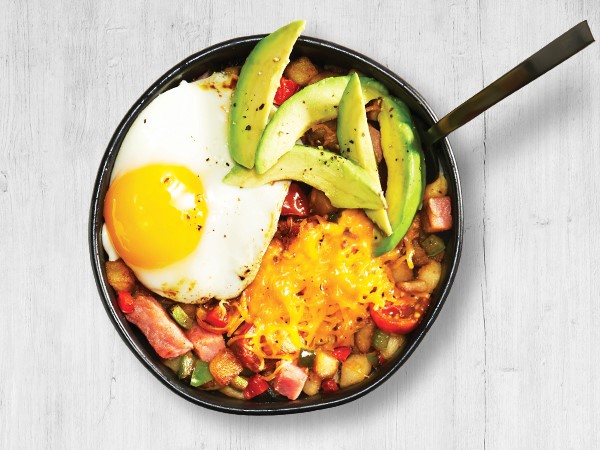 Description
Make breakfast ... fast! These super-speedy recipes come together in just 30 minutes. Plus, they can be frozen or kept in the fridge for multiple days so you can meal prep them for the week ahead. 


Want to make overnight oatmeal but don't know your ratio of oats, spices, and liquids? Check out How-To Make Overnight Oatmeal.
For everything meal prep and smoothie related, check out 4 Meal Prep Smoothie Packs to Keep Breakfast Simple.