Primary Media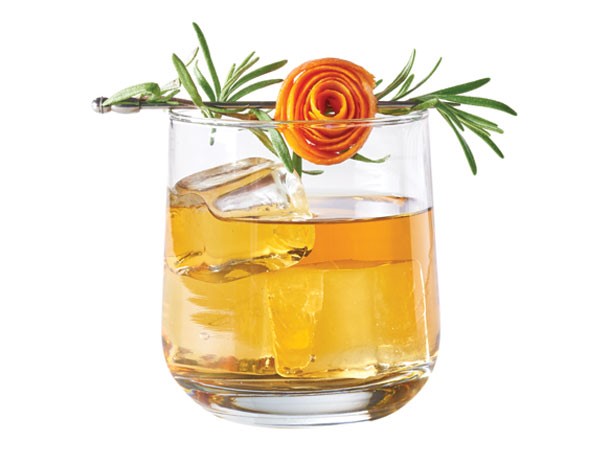 Description
Simple garnishes for cocktails can make all the difference. And, if you're having company over, they can elevate even the simplest of drinks. So, get your garnish on! And see what we like to pair them with!
Grapefruit Slices + Salted Rim + Basil

Pair with: Paloma, Negroni, or Greyhound cocktails.

Pear Slices + Sage

Pair with: Rose spritzer, gimlet, or bourbon smash.

Apple Slices + Cinnamon Sugar Rim + Cinnamon Stick

Pair with: hot buttered rum, hot toddy, or apple cider.

Cucumber + Blackberries

Pair with: martini, gin and tonic, or Tom Collins cocktails.

Orange Peel + Rosemary

Pair with: Old-Fashioned, whiskey sour, or sidecar cocktails.

Pineapple Slice + Mint

Pair with: Mai tai, margarita, or mojito cocktails.