Wellness
7 Meal Prep Snacks for the Week Ahead
Primary Media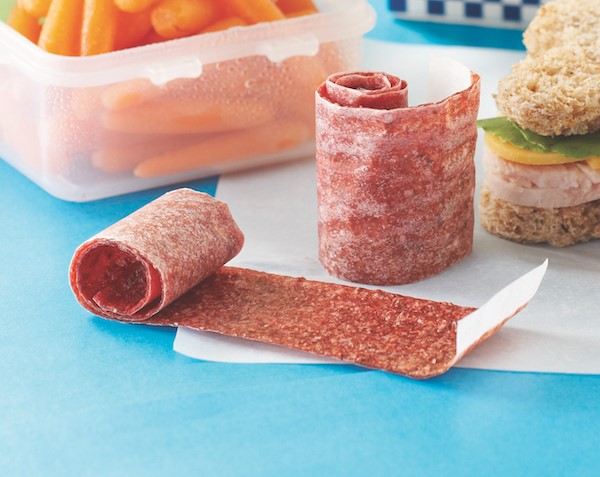 Description
Healthy and portable, these snacks are ideal for anyone on-the-go.
One Bowl Granola Brittle

Just 10 minutes and you'll have a sweet and crunchy granola that will satisfy your sweet tooth.

Apricot-Almond Health Balls

These energy-packed oatmeal balls are fiber-rich and can take the place of an energy bar. They're easy to pack, and can be customized with your favorite dried fruits and nuts.

Fruit Jellies

Replace those super sweet fruit snacks and fruit rolls with these homemade fruit jellies. They're low cal and only use 2 ingredients.

Ramen Granola

This new take on ramen will have you coming back for more. Pack individual servings in resealable plastic bags and use it to top yogurt for a protein-packed afternoon snack.

Lunch Box Loaded Dip

For all you savory snackers out there, this dip is for you. It's also perfect for one our favorite mason jar snack hacks. 

Quick Apple Butter

This apple butter is made in under an hour and can stay in your fridge for up to two months. Use it as a sweet dip for nut crackers or pretzels.

Tropical Fruit and Nut Snack Mix

This trail mix combines nuts and all of your favorite tropical fruit flavors like banana and coconut. Pack it in single-serve resealable bags or small jars.