Primary Media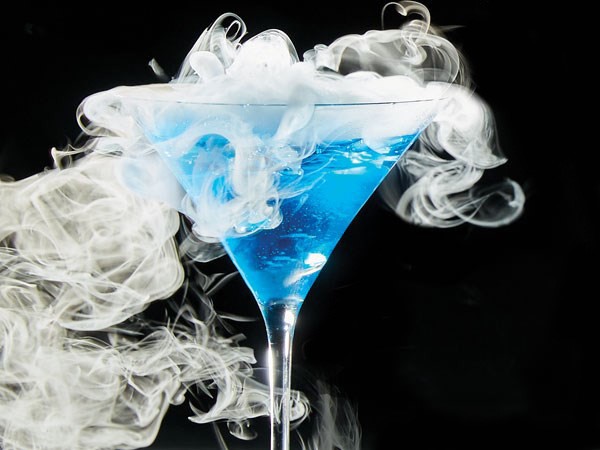 Description
For everyone who loves a good boo-zy cocktail.
Sour Apple Whiskey Cocktail

This cocktail uses sour apple liqueur for it's puckering flavor. 

Spicy Vodka Sunrise

Everyone's in for a treat when you muddle jalapenos into this classic vodka sunrise. 

Blue Gin and Tonic

This blue beverage is the tropical treat everyone at your Halloween party will be raving about.

Hyvee Culinary Expert Tip

For a spooky effect, add dry ice to your drink. Handle with tongs and avoid direct contact with skin.

Silver Margarita

Because a classic cocktail is always welcome.

One-Eyed Purple People Eater

What's better than the song? This Halloween inspired drink. Make your own "eye" out of a lychee and blueberry. 

Black Cat

This black cat won't cause any bad luck crossing our path (hopefully). Make this black-as-night drink by picking up activated charcoal water in your HealthMarket section.