Primary Media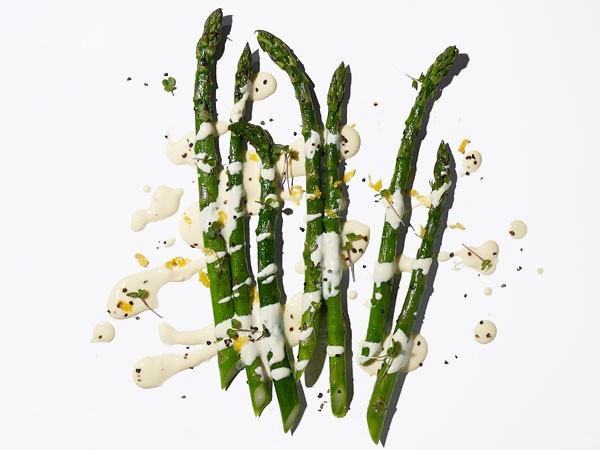 Description
Greek yogurt is a healthy, high protein snack, but it's also so much more. Use it in marinades, for baking, or to make frozen yogurt pops. Check out the recipes we love to make using Greek yogurt.
Edible Cookie Dough

Skip the raw dough and reach for our Edible Cookie Dough recipe instead.

Salted Caramel Espresso Frappe

Cut the cream and reach for honey-salted caramel Greek yogurt for a burst of flavor.

No-Rise Pizza Dough

Pizza dough in just 5 minutes? No rising required? Yeah, you heard us right!

Mango Blender Sorbet

When you need something sweet, keep this mango sorbet on hand. The Greek yogurt adds an unbelievable texture as well as some protein.

Lighter Hollandaise Sauce

Hollandaise sauce doesn't have to be heavy. Lighten it up by using Greek yogurt instead of butter.

Icy Yogurt Pops

These icy pops have a creamy side with the addition of Greek yogurt.

Greek Yogurt Marinade

The natural acids in the yogurt work to break down meat proteins, giving you a juicy and tender cut of meat. Just marinate for 30 minutes.

Super Moist Cupcakes

Did you know you could substitute vanilla Greek yogurt for the oil in any boxed cake mix? It's our new favorite trick!

Greek Yogurt Caesar Dressing

Skip the bottle and use Greek yogurt instead. You'll go crazy over this easy creamy dressing.

Frozen Yogurt Bark

This tasty ice cream-like snack has all of the sweet creamy flavor of ice cream, but uses Greek yogurt instead.

Creamy Yogurt Mac and Cheese

Use Greek yogurt instead of cream for a thick and cheesy sauce for mac and cheese.