Primary Media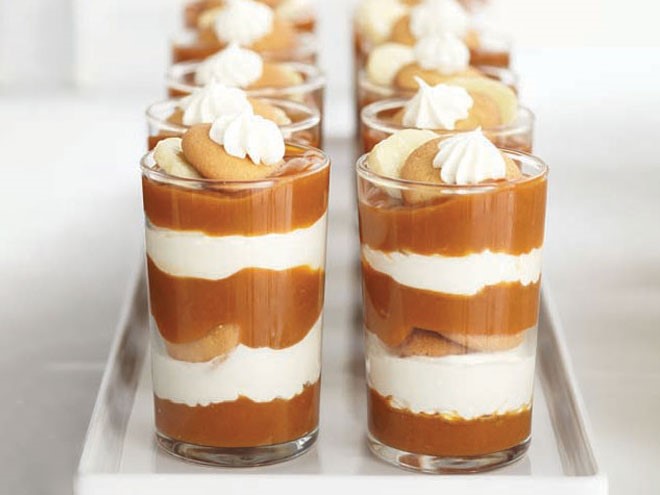 Description
What are you waiting for—it's pumpkin season!
Shake Things Up

Whip up your favorite pumpkin dessert shake style. 

Raise the Bar

Everyone will love these pumpkin bars. 

Do This for Dinner ... We Dare You

Breakfast for dinner? Serve these pumpkin pancakes tonight. 

Waffles Gone Savory

Swap your sweet waffles with these savory pumpkin ones. 

Curry Up

Curry and pumpkin make a delicious soup. 

It's All About the Frosting

Lather on as much cream cheese frosting as your heart desires. 

Pumpkin Shooters

Here's a layered version of pumpkin pie so you get all the flavors in one bite. 

Bowled Over Pumpkins

Pumpkins make for excellent soup bowls. 

Ready, Set, Bake!

Whip up these scrumptious scones filled with pumpkin and dates. 

Two Crumb's Up

Moist pumpkin cake with a crunchy crumb top.