Primary Media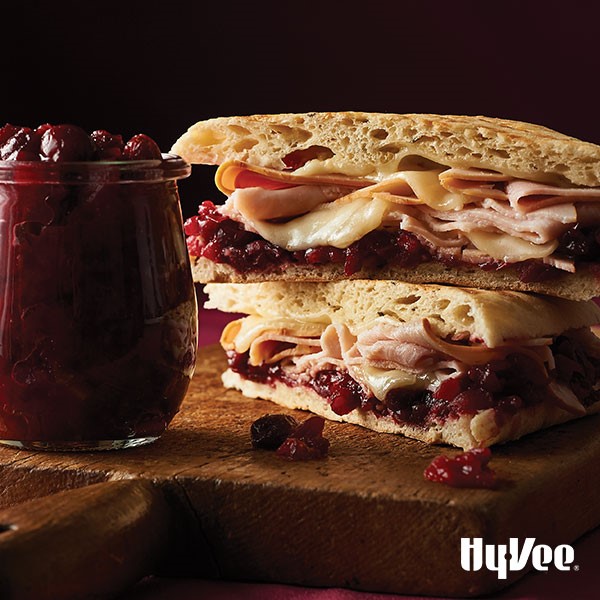 Description
Use leftover turkey to your advantage, by making these simple and creative dishes for the days that follow.
Turkey and Veggie Pita Pocket

You'll love this lighter version of a turkey sandwich. 

Turkey and Cranberry Sauce Sandwiches

One bite and you'll taste all of the savory Thanksgiving flavors.

Leftover Turkey Tetrazzini

Toss your leftover turkey into this creamy pasta dish. 

Leftover Turkey Soup

There's nothing better than a cozy bowl of soup the day after Thanksgiving. 

Turkey Pot Pie

Leftover turkey makes for a hearty turkey pot pie. 

Cranberry Turkey Wraps

Have some fun with your leftover turkey and cranberry sauce! 

Turkey Tortilla Soup

You won't be tired of leftover turkey with this tortilla soup recipe. 

Turkey and Cranberry Salad

Probably the easiest way to use up those Thanksgiving leftovers. 

Cranberry Turkey Waffle Sandwich

Try something new and put your leftovers between savory waffles. 

Turkey-Vegetable Soup

The perfect on-the-go soup recipe for after Thanksgiving. 

Hellmann's Leftover Turkey Casserole

Put all of your leftovers to good use in this casserole dish.