Food Love
Top 7 Best Ways to Make Tilapia Taste Really, Really Good
Primary Media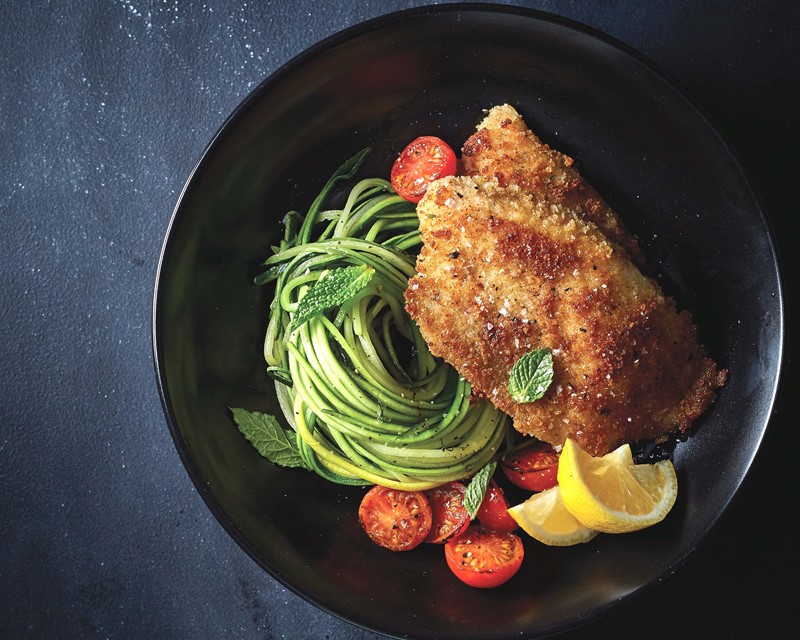 Description
Breaded in potato chips, wrapped in bacon, or topped with fresh orange...this is how we do tilapia. 
Dill Pickle Chip Crusted Tilapia

This dietitian-approved dinner uses dill flavored chips as breading. It makes the fish extra crispy and flavorful without adding too much fat and calories. 

Salsa-Topped Tilapia

We can't get enough cilantro rice to go with this fresh-tasting tilapia dinner. 

Easy Baked Tilapia

Master this simple recipe and your fish can never be wrong again. 

Breaded Tilapia with Zucchini Noodles

A one-skillet wonder. We love recipes that don't fill up the sink with dishes. 

Tilapia with Orange Sauce

Using lightly sautéed orange slices puts a refreshing twist on tilapia. 

Tilapia with Mango Salsa

The trick to this tilapia dinner is to add a splash of hot sauce to the salsa.

Bacon-Wrapped Tilapia with New Potatoes

It's the tilapia recipe you've been waiting for. The one wrapped in bacon.