Primary Media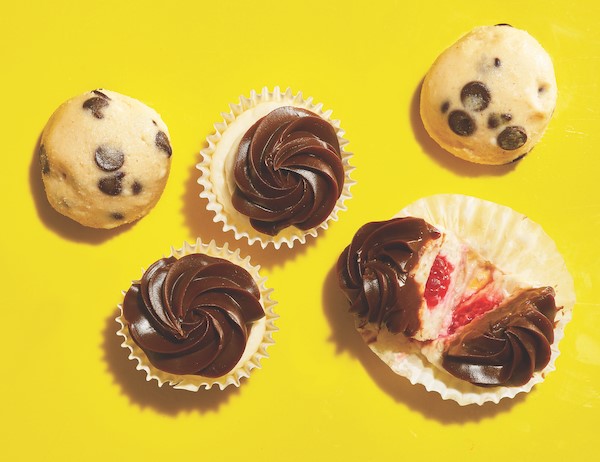 Description
A typical keto diet consists of 80% fat, 15% protein, and 5% carbohydrates. How many grams of each of these macronutrients (macros) you need for a ketogenic diet depends on your overall calorie consumption.Your Hy-Vee registered dietitian can help you determine if this diet is appropriate for you.
These diets can be difficult to follow and may not be appropriate if you have certain health conditions. However, if you're currently following a keto diet, the below recipes can be used as snacks or desserts to help maintain a high-fat, low-carb plan. Also check out our keto-friendly meals and breakfast recipes.
Raspberry Truffle Keto Fat Bombs

Fresh raspberries and heavy cream mixed with baking cocoa gives these keto snacks a truffle-like texture and flavor.

Peanut Butter Keto Fat Bombs

Because a spoonful of peanut butter is just plain vanilla compared these cheesecake-like bombs.

Cookie Dough Keto Fat Bombs

Not only do they look like cookie dough, they taste like cookie dough!