Primary Media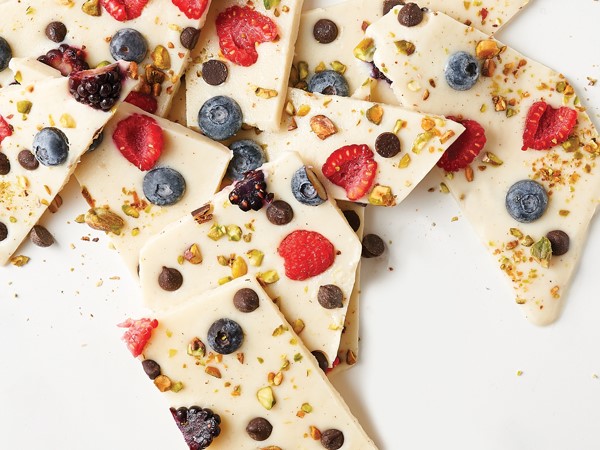 Description
You'll never believe these delicious recipes are dairy-free! This list contains our best dairy-free recipes for breakfast, lunch, dinner and dessert. We're sure your tastebuds will be satisfied at every meal.
Almond-Orange Waffles

Wake up to a plate of waffles that are bursting with fresh citrus flavor.

Rainforest Tilapia Burrito Bowls

Delicious, flaky tilapia is so versatile. Just a little citrus and herbs are all you need.

Almond-Coconut Crepes

Thanks to Good Graces ingredients, these dairy-free crepes are gluten-free, too. 

Tuscan Lemon Chicken

You'll definitely want leftovers of this Tuscan Lemon Chicken. May we suggest making a second batch?

Hawaiian-Style Garlic Shrimp

Enjoy roasted garlic shrimp on a bed of homemade tropical Pineapple-Coconut Brown Rice. Good thing we have recipes for both!

Instant Almond Milk Ice Cream

Dairy-free ice cream without an ice cream maker? It's true! Simply blend the ingredients and freeze. 

Cajun Chicken Skewers

These easy and juicy chicken skewers will surely be a crowd-pleaser at your next barbecue.

Chocolaty Avocado Pudding

Ditch the milk and cream with this silky no-bake chocolate avocado-based pudding.

Dukkah-Crusted Salmon

Dukkah is an Egyptian spice blend of toasted nuts and seeds, and it packs this one-pan dish full of flavor.

Dairy-Free Frozen Yogurt Bark

This frozen yogurt bark is everything you're looking for in a breakfast, snack or dessert.