Primary Media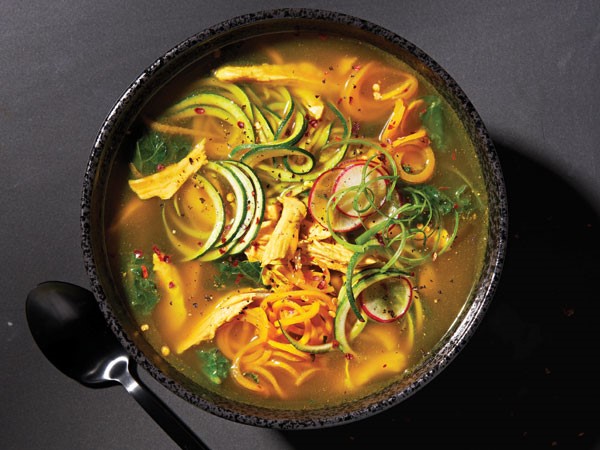 Description
Turmeric may seem like the "newest" spice on the block, but truth is, it's been around for thousands of years. Historically it was used in Ayurvedic medicine to treat a variety of health conditions. Today, it's even turned into capsules, tablets, and extracts and taken as a supplement. Talk to your Hy-Vee registered dietitian to learn more about the benefits.
While much of the science is still up for debate, we know one thing to be true: It's amazing to cook with, and adds a deep golden color along with a mildly aromatic flavor to curries, sauces, and rice dishes.
Plus, here's a little fun fact: When you mix turmeric with black pepper, the component in turmeric that's being studied for its benefits—called curcumin—becomes more bioavailable to your body, thanks to how it reacts with a substance called piperine, found in black pepper.
Here's a few of our favorite ways to use it: