Primary Media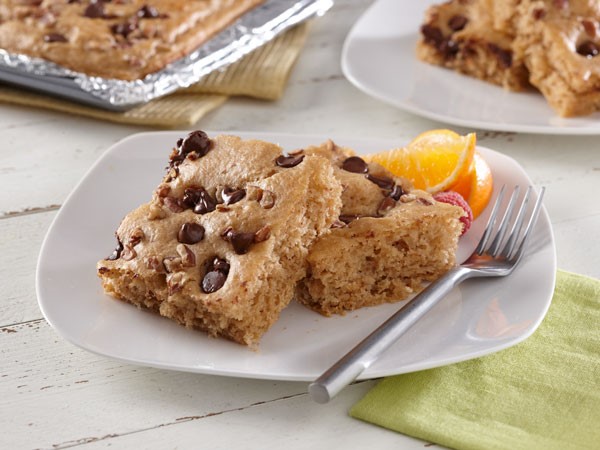 Description
For the morning after a kids' sleepover, here's a few breakfasts you can whip up in one big batch.
Sheet Pan Omelets

Next to sheet pan pancakes, this is one our favorite recipes for making breakfast for a crowd. Everyone gets a made-to-order omelet on the same pan.

Sheet Pan Pancakes

No more making and flipping individual pancakes. Just pour the batter in a sheet pan, top with different toppings, and bake. 

Egg Muffins

You can even make these a day or two in advance and store in the fridge. To reheat, just pop them in the microwave.

Cinnamon Roll Apple Scones

If you're up for baking, this is a baked good you can feel good about eating for breakfast. Each one has 7 grams of protein, 4 grams of fiber, and is a good source of iron.

Baked Banana Donuts

They're as easy to make as muffins with all the excitement of donuts.