Primary Media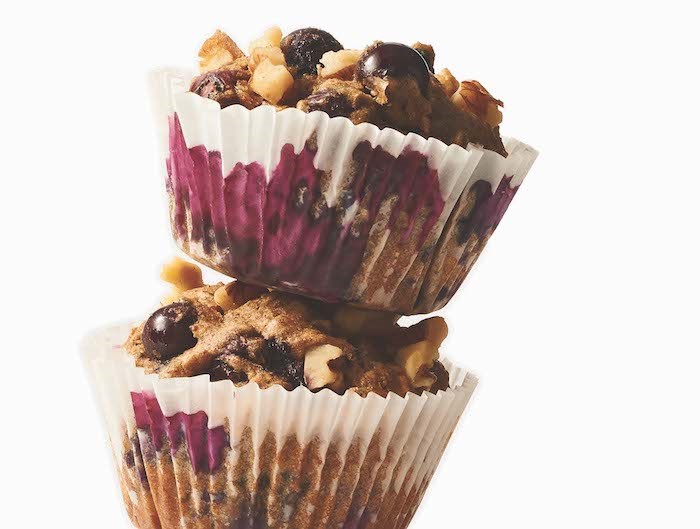 Description
Eating a smart breakfast gives kids (and adults) the energy needed to stay alert and engaged. 
Egg Muffins

Bake these mini frittatas ahead and refrigerate for up to three days. Just reheat them in the microwave on HIGH for 30 seconds. You can eat them alone or incorporate them into sandwiches or wraps.

Two Color Smoothie

Protein- and fiber-rich smoothies are healthy, convenient and portable for an on-the-go breakfast. Try substituting other frozen fruits and berries.

Power Bites

What better way to enjoy a wholesome breakfast than with easy, ready-to-go cereal balls? These deliciously chewy snacks hold together well with almond butter, which is a highly nutritious alternative if your child has peanut allergies.

Cinnamon Roll Apple Scones

Who wouldn't want to start the day with a cinnamon roll? Especially one that's got a good amount of protein, healthy fat, and fiber.

Blueberry Banana Flaxseed Muffins

If your kids love blueberries and bananas, remember this recipe. It's a lifesaver for busy mornings.