Living: Family
8 Thoughtful Mother's Day Ideas that Don't Require a Big Brunch
Primary Media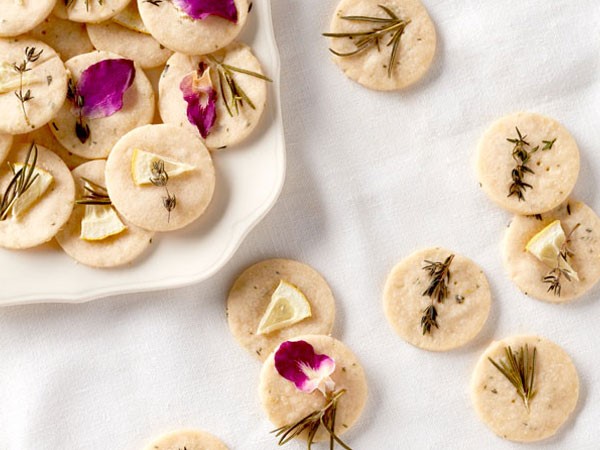 Description
Whether you're celebrating Mother's Day virtually, at home, with your mom, with a new mom, or with your kids, here are a few ideas for making the day extra special—sans the big brunch. Instead, check out our Mother's Day meals for curbside pickup that serve 2, 4, or 6, and more.
Also check out, 6 Mother's Day Gifts You Can Quickly Pick Up at Hy-Vee.
Plant Something Beautiful

Pick out some colorful flower blooms or vegetable seeds for Mom to plant. It's the gift that keeps on giving. Find everything you need—gardening tools and all—at your Hy-Vee Lawn & Garden Center.

Also check out, 10 Easy-to-Grow Flowers to Brighten the Yard.

Go for a Hike

Even if you can't walk side-by-side, plan a time to call when you're both available for a stroll through a nearby park. Who knows, maybe it will even become a regular thing.

Hyvee

Dietitian Expert Tip

Walking is one of the best forms of exercise. A 155-pound person walking briskly for 30 minutes burns nearly 170 calories.

Bake It with Love

Whether you're shipping cookies or delivering a healthier version of your favorite muffin, Mom is certain to taste the love.

Send a Smile

It's always nice to get flowers. And it's even nicer to get them with gourmet dark chocolates (the better-for-you stuff). Remember to browse the add-on items when you order flowers for delivery online.

Spa Day

Shoe Shop!

Shop online together for a new pair of sandals, sneakers, and so much more. Hy-Vee's new partnership with Designer Show Warehouse (DSW) lets you buy your favorite shoes at select Hy-Vee stores and online. Shop now.

Quality Family Time with the Kids

Virtual Happy Hour

If you can't be with Mom in-person, plan to connect on Zoom or Facetime for a toast. Whether you're sipping on a healthy virgin bloody Mary or a fresh-squeezed mimosa, you can cheers to the special day. Happy Mother's Day!