Primary Media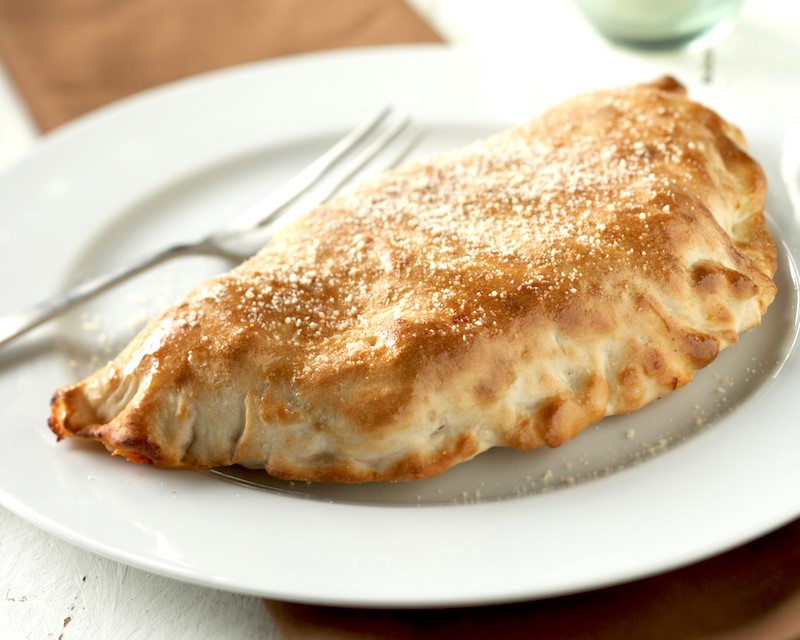 Description
We love any meal that you can make in minutes—and all in one pot or pan. 
Vegetarian Calzones

These are the reason we like to keep refrigerated pizza crust dough around. Then you can use whatever veggies you have in the crisper.

Quick Chili Recipe

Because everyone should have a quick chili recipe.

Sheet Pan Stir-Fry

No wok? No problem. Check out this easier version. We like to use the Quick Steam frozen brown rice for this recipe; quickly steam it in the microwave and you're good-to-go.

One-Pot Chicken Pasta

We love fresh basil on this one-pot dish. If you're out of the fresh stuff, feel free to substitute dried basil or an Italian seasoning blend. 

White Bean Chicken-Chili

This healthy take on chili uses ground chicken instead of red meat to help cut down on saturated fat. 

Pesto Roasted Salmon

To make this even quicker and easier, reach for store-bought pesto in the jar. 

Alaska Crab Pho

Pho fans will love this, and so will everyone else. It's a quick and easy take on a Vietnamese noodle soup.