Primary Media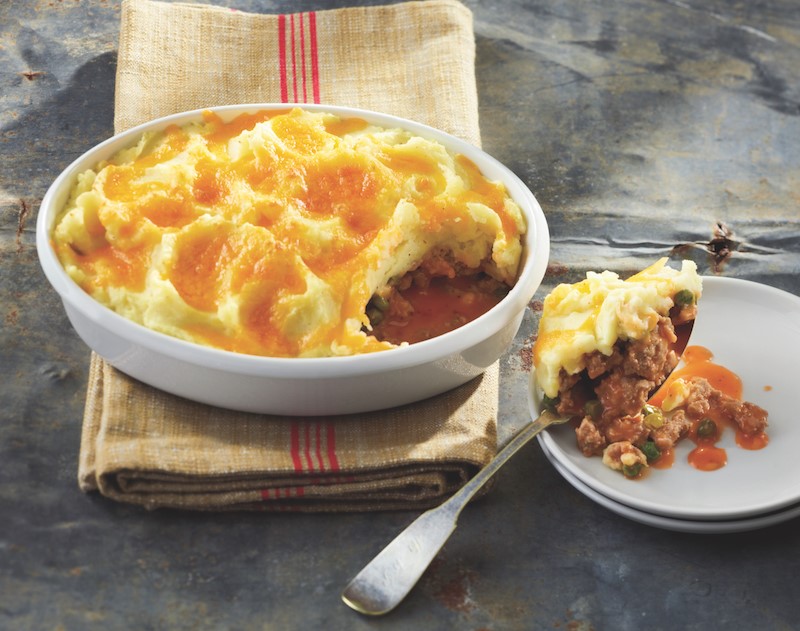 Description
You don't need a ton of ingredients or have to spend hours in the kitchen to get a taste of homemade Shepherd's pie... unless you want to. Here you'll find three different ways to make this iconic Irish dish—vegetarian, 30-minute, and a classic. Which recipe will you make this St. Patrick's Day?
Shepherd's Lentil Pie

Even if you're not a vegetarian, you'll love this version of Shepherd's Pie. Filled with lentils, vegetables, potatoes and cheese, it's hard not to love this recipe.

Skillet Shepherd's Pie

This quick version of Shepherd's Pie uses 6 ingredients and comes together in under 30 minutes.

Classic Shepherd's Pie

It's the recipe that started it all: the classic. Enjoy this traditional version of Shepherd's Pie, including all your favorite ingredients.