Primary Media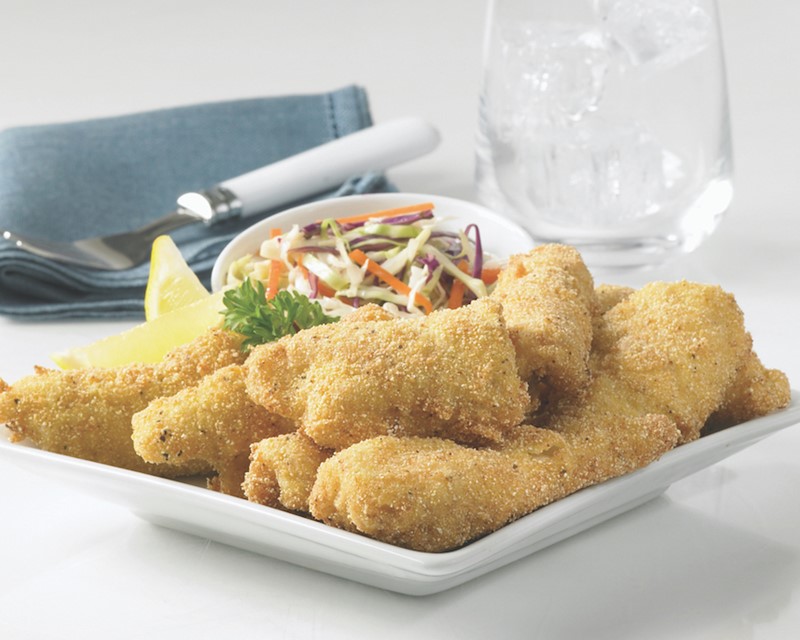 Description
From crispy baked nuggets to cajun style filets, these are our top five best recipes for catfish.
Blackened Catfish

Seriously, this is a quick and easy spice blend everyone should know by heart. ...Or you can just save the recipe to My Recipes by clicking the heart icon.

Montreal Catfish

Breadcrumbs and your favorite seasoning blend is all you need. We used Montreal Steak Seasoning. 

Catfish Nuggets

These bite-sized catfish nuggets are just the right size for dipping in an easy homemade tartar sauce. 

Blackened Cajun Whole Catfish

For those that prefer the whole shebang—try this buttery pan-fried method.

Cornmeal Catfish with Parmesan Wedges

This southern-style catfish gets brushed with buttermilk and hot sauce before being breaded in cornmeal.