Primary Media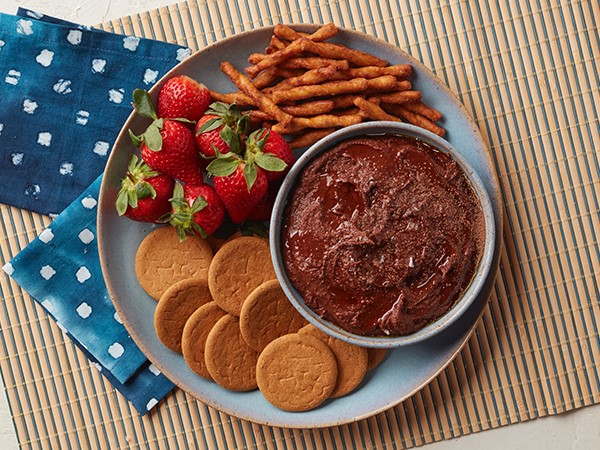 Description
If you think hummus is all about celery and carrot dip, think again. These sweet versions were developed for cookies, graham crackers, and strawberries. And people can't seem to get enough of them.
Brownie Hummus

It's like hummus ... only with Nutella. You can even spread this thick and delicious dip over toast.

Peanut Butter Hummus

If you love peanut butter cookie dough (and who doesn't?), then we promise this will be your new jam.

Maple-Spiked Chocolate Hummus with Flaky Sea Salt

We even added a prebiotic fiber to this one, so it's healthy, right?