Primary Media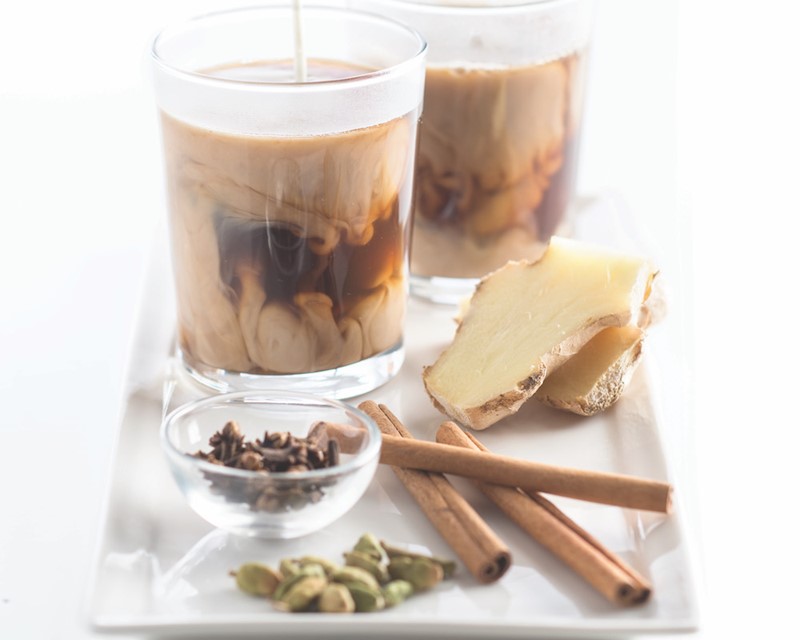 Description
From a gingerbread latte to a chocolate almond cafe au lait, make these specialty drinks at home.
Mocha Coffee

This is a specialty drink without the hassle and long list of ingredients. 

Peppermint Mocha

If you're dreaming of candy canes and sugar plums, this peppermint mocha is for you! 

Candy Bar Latte

Imagine sipping on your favorite candy bar in coffee form—now make this latte! 

Caramel Coffee

Caramel lovers, this coffee recipe is for you. 

Chocolate Almond Cafe Au Lait

This specialty drink has a fancy swirl plus tasty almond flavor. 

Pumpkin-Chai Latte

Pumpkin and chai swirled together make for a warm cup of fall.

Vanilla Chai Tea

Make chai from scratch and add a smooth vanilla flavor.

Gingerbread Latte

A gingerbread latte is incomplete without a gingerbread cookie on top.